48 Great Sites for Leadership Tips and Ideas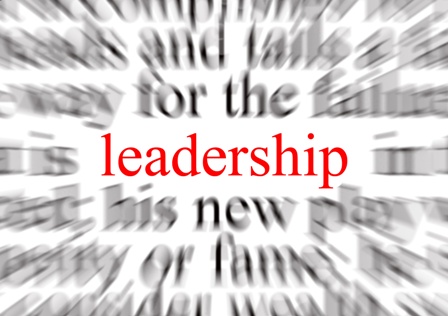 The inter­net is inun­dated with web­sites that dis­cuss lead­er­ship ideas, nuggets, secrets and the like. Many require you to reg­is­ter or pay for a con­sul­ta­tion. The sites below are free and are some of my favorites when it comes to lead­er­ship ideas and tips:
If there's a lead­er­ship web­site not listed above but believe should be, share it with us below.
What are some of your favorite lead­er­ship websites?
Comments