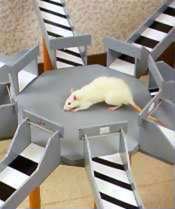 How does it happen? You wake up one morning and you discover that you're in a place you didn't expect to find yourself.  I'm not talking about any of those movie scenes where the character wakes up in a strange bed after a wild bachelor party, even though it's happened to some in real life. What I'm talking about waking up one morning (or sitting in an office or doing some particular chore or job) and having a minor epiphany of your life. You discover, or rather yet remember that when you were younger you imagined yourself living another kind of lifestyle or doing something completely different than what you're doing now. What happened? Why did you end up where you are right now and not where you thought you'd be? …Read the rest of this article…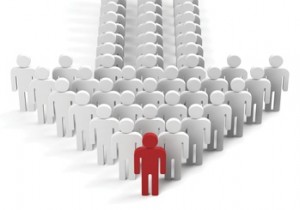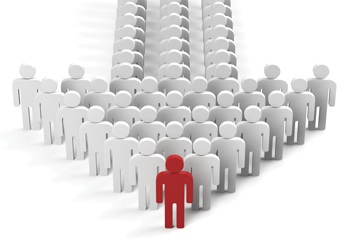 Yesterday, I was reading an article about the sentencing of a beloved New England city mayor for receiving a bribe while he was in office. The incident in question was committed about three to four years ago by way of him accepting work to be done on his home at a greatly reduced price in exchange for favoritism on contractual bidding for work needing to be done for the city he governed. I say this mayor was beloved because even while he was being tried, hundreds of city residents flocked to the courthouse where the trial was occurring in order to show their support for him. During this mayor's time in office, he cleaned up much of the city he governed. Re-allocating funds for education, cleaning community neighborhoods by giving police more resources to do their job,  challenging processes that were (in his eye) not working and making changes in key government offices and positions in order to help save the city from unnecessary expenses and to  …Read the rest of this article…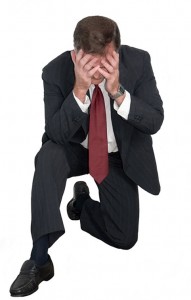 If you're not where you thought you'd be in your career at this moment, then you need to ask yourself some tough questions and decide for yourself what you need to change in order to move closer to where you want to be.
The other day over lunch, a colleague of mine asked me what steps I took to get to where I am in my career. At first I was a little puzzled by the question coming from him. William has always given me the impression of being a "go for it" type of guy. When I asked him what he meant by the question, he told me that he wasn't where he thought he would be at this point in his career and wanted to know what I did in order to get to where I was in mine. This was really an interesting question to me coming from him. Here we were, 10 years after …Read the rest of this article…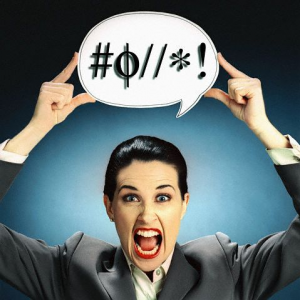 A prolific leader by the name of Spencer W. Kimball once noted: "Profanity is the attempt of a feeble mind to express itself forcefully." How many people would agree with that statement? It's also been mentioned that a person who uses profanity to continuously express themselves is only showing their limited command of basic language skills. Most, if not all languages, have multiple ways of expressing themselves strongly for just about any type of situation without the use of swearing or the use of profane language. Sometimes though people find the need to cuss in order to get the point across to others.
When given the choice of using profane language, some freely choose to verbally let loose like the most talented sailor as the saying goes. But what good is it to cuss? …Read the rest of this article…
In the work of French sociologist, Marcel Mauss, it's stated that "Gifts are never free!". That when someone gives another person a gift, they are always expecting something recipricol in return from that person. Now how much truth is in that really? Many of my friends and associates have argued with me when it comes to the notion of there being no such thing as a free gift. Some even have gone so far as to say that one should be wary of an unexpected gift giver appearing before you and giving you a gift. Especially one you didn't ask for. Is there really such a thing as a free gift? I say there is. …Read the rest of this article…