Every so often I hear busi­ness teach­ers and coaches men­tion that there is no "I" in the word team. I under­stand that what is meant by many of them is that one shouldn't place one's own needs above that of the team. But all too often some indi­vid­u­als take it to the extreme and basi­cally neglect their own needs in order (as they per­ceive it) to allow the team to per­form at it's best. This is where the line really needs to be drawn because if one neglects their own needs, then one's poten­tial con­tri­bu­tion to the team can and will be lack­ing to say the least. …Read the rest of this article…
Empa­thy enables a per­son to estab­lish a con­nec­tion with oth­ers and is nec­es­sary for mutual inter­ac­tion and full com­pre­hen­sion of the expe­ri­ence. It is prob­a­bly one of the most impor­tant aspects of being a leader in every sit­u­a­tion. With­out it, a per­son is vir­tu­ally guar­an­teed to become out of touch with the envi­ron­ment, he or she is in. With­out empa­thy, a leader can­not lead. With­out empa­thy, a per­son can­not be in any type of mutu­ally ben­e­fi­cial rela­tion­ship. With­out empa­thy, a per­son is basi­cally ask­ing to be com­pletely alone in life.
Have you ever wished to be more empa­thetic in order to become a bet­ter leader? In order to have a bet­ter rela­tion­ship with a friend, loved one or colleague?
There are many great and free resources about empa­thy avail­able. Here are some great arti­cles, posts and videos that talk about empa­thy and it's impor­tance in lead­er­ship, par­ent­ing and rela­tion­ships …Read the rest of this article…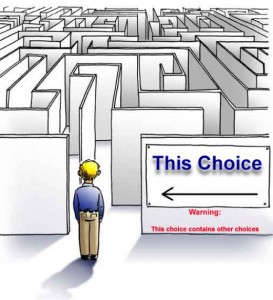 Last week I was for­tu­nate enough to be a par­tic­i­pant in a two day lead­er­ship retreat. I was one of among thirty or so regional lead­ers cho­sen for a year long train­ing pro­gram where par­tic­i­pants will be involved in the devel­op­ment of a com­mu­nity based project. The two day lead­er­ship retreat was the first time every­one involved in the year long train­ing pro­gram would be get­ting together. When I found out that I was going to be one of the peo­ple cho­sen to go through the course, I was really happy and look­ing for­ward to being part of the group. That was back in Novem­ber of last year.
As the time for the retreat come closer, I began to think about how the retreat would be han­dled by the staff orga­niz­ing it. …Read the rest of this article…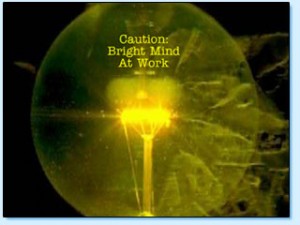 The other day I was talk­ing with a close fam­ily friend who I hadn't seen in a num­ber of years. I asked him how he was doing and what he had been up to since the last time I spoke with him. His name is John and he men­tioned to me that he had been doing given the cir­cum­stances of being out of work for a period of time. He's now work­ing once again, but not in the area he was orig­i­nally work­ing in. …Read the rest of this article…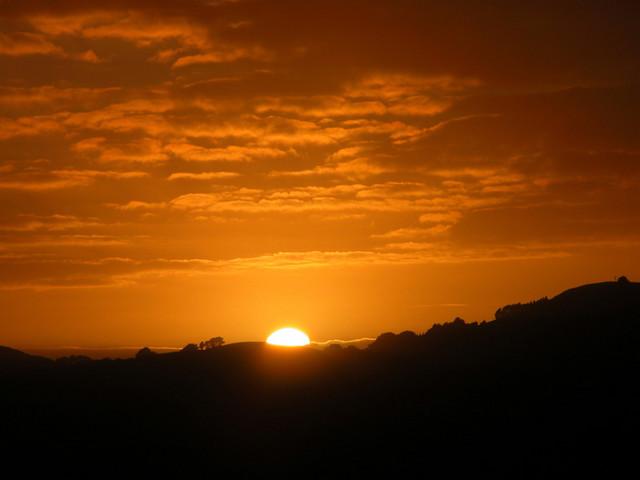 A while ago I read a story about an elderly man who approached the famous nineteenth-century poet and artist, Dante Gabriel Ros­setti. The old fel­low had some sketches and draw­ings that he wanted Ros­setti to look at and tell him if they were any good, or if they at least showed poten­tial talent.
After look­ing over the first few care­fully, he knew that they were worth­less and showed no sign of artis­tic tal­ent. But Ros­setti was a kind man …Read the rest of this article…