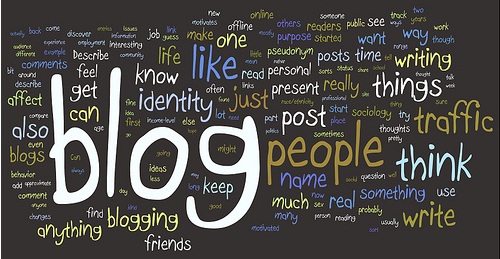 It seems like there are many peo­ple who have some sort of blog these days doesn't it. Every time you go online either to check your email or to look up some­thing, we get bom­barded with infor­ma­tion about the "How to Make a Six Fig­ure Income from Home" or "Ger­bils and their Own­ers Forum".
For those of you who are skep­ti­cal or dare I say cyn­i­cal about peo­ple who have a blog and their intents, I say don't be. Yes, there are plenty of get rich quick schemes and shys­ters out there online unfor­tu­nately, but there is also plenty of great infor­ma­tion out there on just about every sub­ject a per­son is inter­ested in. Much of this infor­ma­tion is con­tained within blogs. Read more
Wow! What an honor! This site has been added to Guy Kawasaki's "AllTop.com" list of best sites of the web for Per­sonal Achieve­ment. I have been a fan of the All­Top site for a while now.
Called the  "online mag­a­zine rack" of pop­u­lar top­ics, AllTop.com is a site with a large amount of links to great news sites, blogs, ser­vices and more.
As for the next set of posts for this site…more to come!
Stay Strong and Choose to Enjoy Your Day!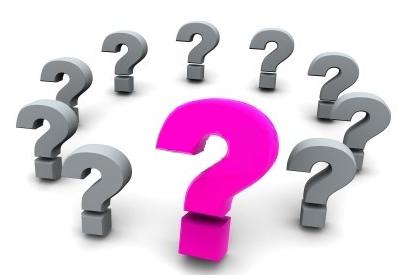 What's your favorite Blog topic and why? Are there any par­tic­u­lar top­ics you believe peo­ple should talk about? Share with oth­ers? Debate? The inter­net has made it so easy for peo­ple to com­mu­ni­cate which each other. Whether for pol­i­tics, med­i­cine, social issues, or Read more