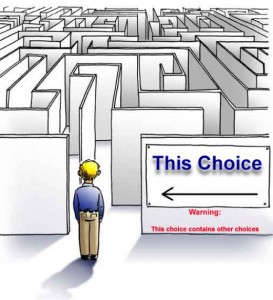 Last week I was for­tu­nate enough to be a par­tic­i­pant in a two day lead­er­ship retreat. I was one of among thirty or so regional lead­ers cho­sen for a year long train­ing pro­gram where par­tic­i­pants will be involved in the devel­op­ment of a com­mu­nity based project. The two day lead­er­ship retreat was the first time every­one involved in the year long train­ing pro­gram would be get­ting together. When I found out that I was going to be one of the peo­ple cho­sen to go through the course, I was really happy and look­ing for­ward to being part of the group. That was back in Novem­ber of last year.
As the time for the retreat come closer, I began to think about how the retreat would be han­dled by the staff orga­niz­ing it. Read more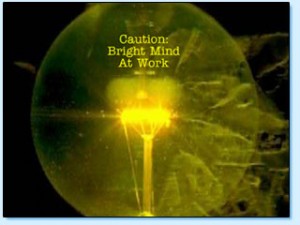 The other day I was talk­ing with a close fam­ily friend who I hadn't seen in a num­ber of years. I asked him how he was doing and what he had been up to since the last time I spoke with him. His name is John and he men­tioned to me that he had been doing given the cir­cum­stances of being out of work for a period of time. He's now work­ing once again, but not in the area he was orig­i­nally work­ing in. Read more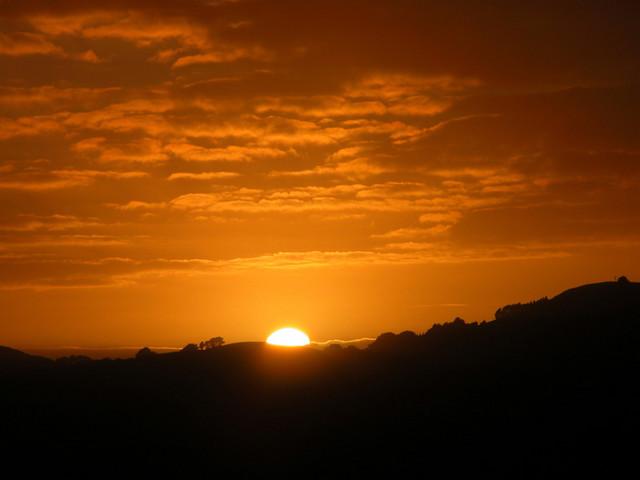 A while ago I read a story about an elderly man who approached the famous nineteenth-century poet and artist, Dante Gabriel Ros­setti. The old fel­low had some sketches and draw­ings that he wanted Ros­setti to look at and tell him if they were any good, or if they at least showed poten­tial talent.
After look­ing over the first few care­fully, he knew that they were worth­less and showed no sign of artis­tic tal­ent. But Ros­setti was a kind man Read more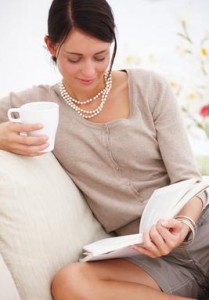 As I write this post, it's snow­ing out­side, thanks to the cour­tesy of win­ter storm Albert com­ing up the East coast. My town was for­tu­nate to only get 12 to 16 inches. Some other areas of the state got over 24 inches. Due to my injury this past sum­mer, I'm still recov­er­ing and med­ically for­bid­den from all strong twist­ing motions that may cause me to re-injure myself. What does that mean? It means I'm not allowed to shovel my own dri­ve­way and side­walk so I'm let­ting some of the neigh­bor­hood kids earn a few dol­lars shov­el­ing it for me (and no I don't own a snow­blower). In the mean­time, I'm stuck at home unable to go out until my dri­ve­way is cleared.  This made me think about what I can do with the lit­tle bit of time I have until my dri­ve­way is clear. "The secret of your future is hid­den in your daily rou­tine" is a say­ing that comes to mind. The first time I read it, I thought how pro­found yet sim­ple. The funny thing is that I rec­og­nized it to be so true. Every­one has the same 168 hours in a week. What we get out of it depends a great deal on what we do with it. At the same time, it also depends on what we don't do with it. Read more
Today I went to an annual rit­ual enjoyed by many in the cor­po­rate world.  Today was my company's annual hol­i­day party. Com­plete with raf­fles, cash bar and plenty of food, the atmos­phere was ripe for min­gling between col­leagues.  What I per­son­ally never fail to notice is how many peo­ple come to such par­ties and then basi­cally sit by them­selves with maybe one other col­league. At a sim­i­lar com­pany party many years ago, I asked one of my then col­leagues, who told me he pre­ferred sit­ting by him­self most of the time, why come to the event then?  His answer was, "To be seen." He wanted oth­ers, espe­cially upper man­age­ment, to see that he was a team player and that he goes out of his way to be at the com­pany party. I couldn't help but be a lit­tle sur­prised and puz­zled by his ratio­nal! Read more