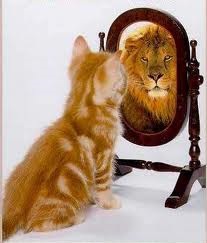 What are you doing right now? What are you thinking about at this moment? How do you perceive the challenges you're facing today? If you knew beyond a shadow of a doubt that you could change something for the better, would you go ahead and do it? The outcome of something is greatly influenced by the perception a person has towards it. Even though I may be beginning to sound like a Pollyanna at this moment, there is definitely some truth in the foolishness that some people take to be part of being a severe optimist. Perception is controllable and alterable.
According to the Oxford Dictionary, the word "perception" comes from the Latin words perceptio, percipio, and means "receiving, collecting, action of taking possession, apprehension with the mind or senses."
In philosophy, and psychology, perception is the process of attaining awareness or understanding of sensory information. Perception is perhaps one of the oldest fields in psychology. The oldest quantitative law in psychology is the Weber-Fechner law, which quantifies the relationship between the intensity of physical stimuli and their perceptual effects. The study of perception gave rise to the Gestalt school of psychology, with its emphasis on holistic approach. Read more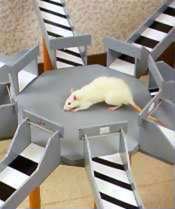 How does it happen? You wake up one morning and you discover that you're in a place you didn't expect to find yourself.  I'm not talking about any of those movie scenes where the character wakes up in a strange bed after a wild bachelor party, even though it's happened to some in real life. What I'm talking about waking up one morning (or sitting in an office or doing some particular chore or job) and having a minor epiphany of your life. You discover, or rather yet remember that when you were younger you imagined yourself living another kind of lifestyle or doing something completely different than what you're doing now. What happened? Why did you end up where you are right now and not where you thought you'd be? Read more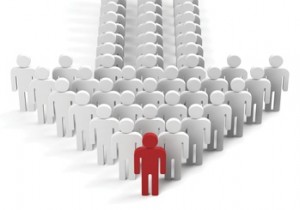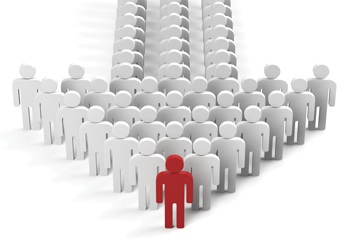 Yesterday, I was reading an article about the sentencing of a beloved New England city mayor for receiving a bribe while he was in office. The incident in question was committed about three to four years ago by way of him accepting work to be done on his home at a greatly reduced price in exchange for favoritism on contractual bidding for work needing to be done for the city he governed. I say this mayor was beloved because even while he was being tried, hundreds of city residents flocked to the courthouse where the trial was occurring in order to show their support for him. During this mayor's time in office, he cleaned up much of the city he governed. Re-allocating funds for education, cleaning community neighborhoods by giving police more resources to do their job,  challenging processes that were (in his eye) not working and making changes in key government offices and positions in order to help save the city from unnecessary expenses and to  Read more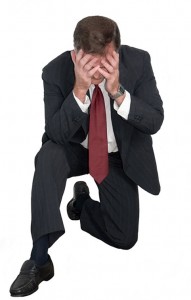 If you're not where you thought you'd be in your career at this moment, then you need to ask yourself some tough questions and decide for yourself what you need to change in order to move closer to where you want to be.
The other day over lunch, a colleague of mine asked me what steps I took to get to where I am in my career. At first I was a little puzzled by the question coming from him. William has always given me the impression of being a "go for it" type of guy. When I asked him what he meant by the question, he told me that he wasn't where he thought he would be at this point in his career and wanted to know what I did in order to get to where I was in mine. This was really an interesting question to me coming from him. Here we were, 10 years after Read more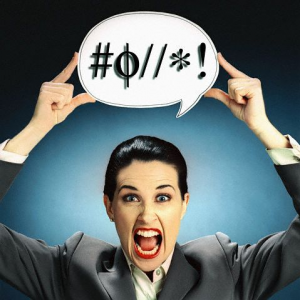 A prolific leader by the name of Spencer W. Kimball once noted: "Profanity is the attempt of a feeble mind to express itself forcefully." How many people would agree with that statement? It's also been mentioned that a person who uses profanity to continuously express themselves is only showing their limited command of basic language skills. Most, if not all languages, have multiple ways of expressing themselves strongly for just about any type of situation without the use of swearing or the use of profane language. Sometimes though people find the need to cuss in order to get the point across to others.
When given the choice of using profane language, some freely choose to verbally let loose like the most talented sailor as the saying goes. But what good is it to cuss? Read more