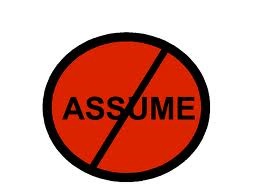 I've been tak­ing a lit­tle bit of time off from the writ­ing to gather some of my thoughts. We all need that time to our­selves every now and again in order to recharge a bit. Recently, a friend of mine shared a poem she found online where the sub­ject was assump­tions and assum­ing things about peo­ple. I'm not sure who wrote it but I wanted to share this poem with you because I thought it was very well writ­ten and it could strike a chord with some­one who reads it. It did for me. Whether I was the per­son assum­ing some­thing about some­one or I was the sub­ject of someone's assump­tion. Come on, we've all been guilty at some point or another of mak­ing an assump­tion about some­thing or some­one that turned out to be com­pletely false. Any­one who say's they've never assumed any­thing about some­one else is either kid­ding around or sim­ply lying. Either to you or to them­selves because we're sim­ply all just human beings. Please enjoy Read more
Some­times it appears as though there are a lot of peo­ple who revel in boast­ing about their exper­tise in what­ever topic they claim to be an expert in. This seems to be the case whether it's cars, inter­re­la­tion­ship skills, clothes, arts and crafts, or a sport. You name it; there will be an "expert" who can be found for it. Experts who can help oth­ers become bet­ter at that par­tic­u­lar skill or hobby. In today's world of ultra-competition this can be a bless­ing for those of us who need to develop our­selves in one of those areas. But what does it really mean to be an expert? If a per­son chooses to become bet­ter at some­thing, and even­tu­ally be looked upon as an expert, hav­ing a basic under­stand­ing of what it means to be an expert will cer­tainly be help­ful in achiev­ing that goal. Read more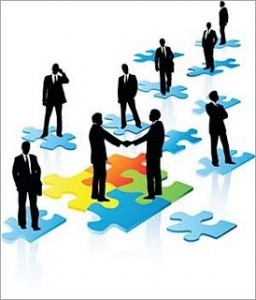 Net­work­ing or Anti-Networking, which one should you do? It all depends upon the results you want.  Burn­ing Bridges Before Being Built is also known as the "Anti-networking process of the 5B's"and it seems to be affect­ing more and more peo­ple today than ever before.  Ok, I don't have any sci­en­tific study that would sub­stan­ti­ate my last state­ment, but it seems like that recently with some individuals. 
Anti-networking is exactly as it sounds. It's what peo­ple do when­ever they want to break­down or destroy their net­work. The biggest irony is that most, if not all, peo­ple who do anti-networking are not aware that they are doing it. Some­times they believe they are actu­ally net­work­ing rather than anti-networking. Go Read more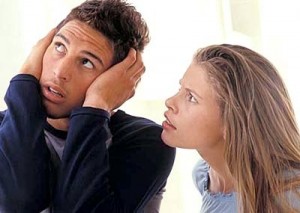 Dif­fer­ences of opin­ion mat­ter. Some years ago, the late noble prize win­ning Doc­tor Albert Schweitzer was being inter­viewed in Lon­don and a reporter asked him, "Doc­tor, what's wrong with men today?" The great doc­tor was silent a moment and then he said, "Men sim­ply don't think!" (excerpt from "The Strangest Secret" by Earl Nightin­gale). Many years later, a news talk show host who is known for his strong polit­i­cal beliefs was asked "Why do you want peo­ple to think like you so much?" The talk show host quickly responded that he did not want peo­ple to think like him! Far from it! He just wants peo­ple to think.  He con­cluded his answer with the sen­tence "With­out dif­fer­ences of opin­ion, there can be no intel­li­gent debate." Oh how Read more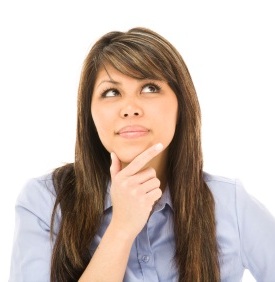 The Scot­tish writer and his­to­rian Thomas Car­lyle once said, "Every man I meet is my supe­rior in that I may learn from him." This has always been a thought-provoking quote for me because every day I make it a point to keep an open mind and to learn as much as I can. Hav­ing been in so many roles and lead­er­ship posi­tions through­out my life, I can't help but be amazed at how much I've yet to learn and how much I'm still learn­ing every sin­gle day. Do you ever find times when you real­ize you have a lot to learn?
Here are some max­ims, mes­sages and quotes that I've heard over the years that have helped me to grow as a leader, as a friend and as a per­son. They are not my say­ings but words that I've come to appre­ci­ate and take to heart. Many of them are by that infa­mous author known only by the name "anony­mous". These have helped me to bet­ter under­stand and enjoy life, as well as enjoy the com­pany of oth­ers more fully. My hope here is that you find some of these help­ful to you: Read more