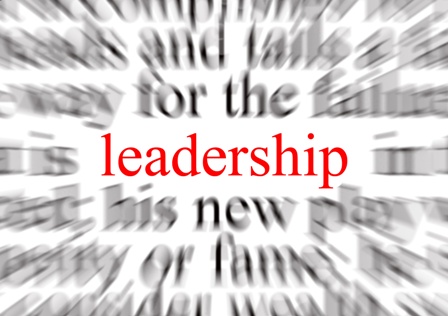 The inter­net is inun­dated with web­sites that dis­cuss lead­er­ship ideas, nuggets, secrets and the like. Many require you to reg­is­ter or pay for a con­sul­ta­tion. The sites below are free and are some of my favorites when it comes to lead­er­ship ideas and tips: Read more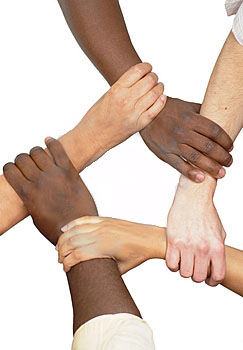 It's funny but unless you've been under a rock for the past few years, it seems as though the words diver­sity and diver­sity aware­ness have been thrown around a lot by orga­ni­za­tions. Many of them, both for profit and non-profit, have focused their atten­tion on diver­sity and have made a strong argu­ment as to the impor­tance of hav­ing a diverse work­force who under­stands diver­sity and has a min­i­mal level of diver­sity awareness.
What I find inter­est­ing is that many, in an attempt to ensure that their orga­ni­za­tion embraces diver­sity, go the route of hav­ing their per­son­nel take diver­sity courses cov­er­ing the dif­fer­ent types of peo­ple that exist in the world. Many of these same courses spend much of their time going over the aspects of either the dif­fer­ent cul­tures or the dif­fer­ent lifestyles that cus­tomers or fel­low work­ers may have. They have a ten­dency of sim­ply focus­ing on tol­er­ance or "leav­ing your biases at the door" when com­ing into work. Treat­ing every­one as equals is impor­tant, but there is a more impor­tant aspect to diver­sity that many orga­ni­za­tions are com­pletely miss­ing the boat on!  Read more
Have you ever won­dered how some peo­ple can keep on going with a project or an idea after expe­ri­enc­ing set­back after set­back after set­back? How can peo­ple con­tinue to move on with an idea, or a busi­ness, or an endeavor after an appar­ent heartache forces them to stop (at least temporarily)?
If you've ever met any­one who says they've not had a tough time in their life or that they never had a rough day, then you've met a per­son who Read more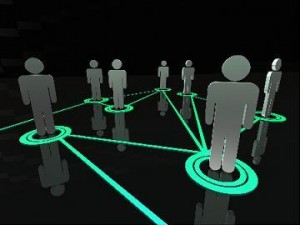 If you want to net­work with oth­ers, there are at least two things needed. First and sim­plest of them is that it helps to go where there are peo­ple. Sec­ond, and prob­a­bly the most impor­tant is that it helps to be gen­uinely inter­ested in people.
Dale Carnegie, one of the most influ­en­tial peo­ple of the twen­ti­eth cen­tury when it came to win­ning friends and influ­enc­ing oth­ers, once said, "You can make more friends in two months by becom­ing really inter­ested in other peo­ple than you can in two years by try­ing to get other peo­ple inter­ested in you." Read more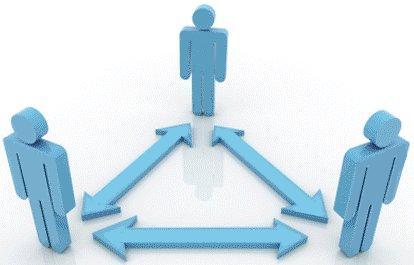 How do you net­work? Do you find your­self net­work­ing a lot or do you find your­self not net­work­ing as much as you believe you should net­work? The word net­work­ing has got to be one of the most overused words in the Eng­lish lan­guage today. No longer is it used to describe what sales peo­ple or mar­ket­ing execs do. In actu­al­ity, it is some­thing we all do every­day when we come in con­tact with peo­ple, regard­less of how that con­tact is made.
Accord­ing to Wik­tionary, net­work­ing (apart from the 'com­puter speak' ver­sion of the word) is "the act of meet­ing new peo­ple in a busi­ness or social context."
Today, the abil­ity to net­work is a must for any­one who wants to accom­plish a par­tic­u­lar goal that in some way or shape affects oth­ers. Whether it be in busi­ness or on a more per­sonal aspect, know­ing how to and how not to net­work is more impor­tant than ever before. Read more