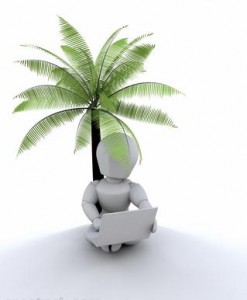 Everyone who is in just about every type of endeavor today has a vested interest in being a networker. Today, with the rise of social media and the influence of online networking groups, the need to be able to network with others is more important than ever and that is why I call networking The Great Equalizer.
In today's world, if one wants to have a successful career or a successful business or organization of any kind, there is really no such thing as a safe haven. The ease of communication across the World Wide Web has enabled virtually anyone in the world to gather some form of information about virtually any topic including you and/or your venture. So what do you want people to know about you? Read more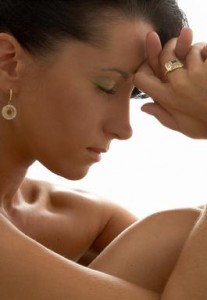 We all have stories to share. Some people have good stories, others have bad ones, but all of them are stories that talk about a person's life and what they have learned in the process. You may find yourself in the future (if you haven't already) learning about a personal struggle a close friend of yours is going through. You may find yourself looking at your life in a different way after learning about your friends struggle. I thought it was important for me to share with my readers what a friend of mine told me she was going through for the past year. In actuality she was going through it for most of her life. She just didn't know it. Her story made me reflect a little on my own life.
A Friend Confided In Me
Recently a friend of mine, Linda, opened up to me about an issue she's been facing for a long time. Read more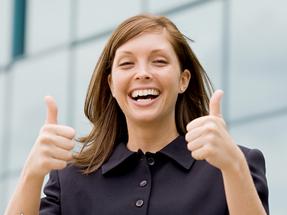 Can the choice of attitude in your life have an affect on the things that happen to you? I'm a firm believer that it can. Time and time again I've been witness to these effects. Both with me and with others. Whenever I choose to have a good attitude, I realize that the level of negative stress in my life is greatly reduced. At the same time, I notice that I recognize more opportunities presenting themselves when I have a better or positive attitude.  On the flip side, it's interesting how people who choose to have a bad or negative attitude seem to have more "bad luck" occurring in their lives. Why is that?
Read more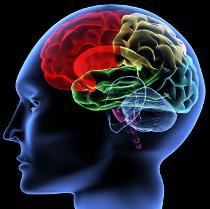 At a recent conference, a series of seminars were being given on the subject of Emotional Intelligence or EQ (a.k.a  EI). I've been to many such seminars and so have many of my friends and colleagues. What I find puzzling though is how many people say they know all about emotional intelligence and yet their acts show that they probably haven't got a clue of what it is and the way it can be used.
EQ is not simply about reading and understanding other people. One of the main points of emotional intelligence is reading and understanding ourselves and what makes up our own personal emotions (both from a physical as well as a mental perspective). Having an understanding of only one side of EQ defeats many of the purposes for it. Read more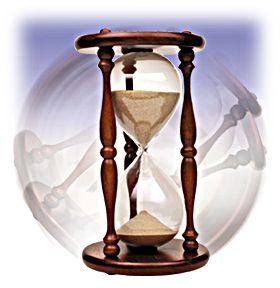 It's amazing how time can be on your side one moment, and then acting against you the next. Recently, I found myself almost running out of time for quite a few of my responsibilities not to mention responsibilities to myself. For me, the last few weeks have simply been an avalanche of things, both at work and in my personal life. During all this, I found myself thinking everyone has the same 168 hours in a week. So how do some people handle so much while others can barely handle keeping up with just a few things?