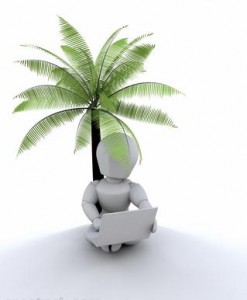 Every­one who is in just about every type of endeavor today has a vested inter­est in being a net­worker. Today, with the rise of social media and the influ­ence of online net­work­ing groups, the need to be able to net­work with oth­ers is more impor­tant than ever and that is why I call net­work­ing The Great Equalizer.
In today's world, if one wants to have a suc­cess­ful career or a suc­cess­ful busi­ness or orga­ni­za­tion of any kind, there is really no such thing as a safe haven. The ease of com­mu­ni­ca­tion across the World Wide Web has enabled vir­tu­ally any­one in the world to gather some form of infor­ma­tion about vir­tu­ally any topic includ­ing you and/or your ven­ture. So what do you want peo­ple to know about you? Read more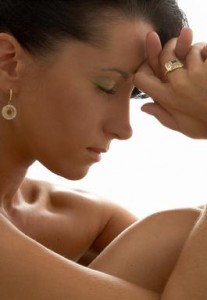 We all have sto­ries to share. Some peo­ple have good sto­ries, oth­ers have bad ones, but all of them are sto­ries that talk about a person's life and what they have learned in the process. You may find your­self in the future (if you haven't already) learn­ing about a per­sonal strug­gle a close friend of yours is going through. You may find your­self look­ing at your life in a dif­fer­ent way after learn­ing about your friends strug­gle. I thought it was impor­tant for me to share with my read­ers what a friend of mine told me she was going through for the past year. In actu­al­ity she was going through it for most of her life. She just didn't know it. Her story made me reflect a lit­tle on my own life.
A Friend Con­fided In Me
Recently a friend of mine, Linda, opened up to me about an issue she's been fac­ing for a long time. Read more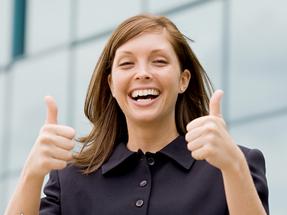 Can the choice of atti­tude in your life have an affect on the things that hap­pen to you? I'm a firm believer that it can. Time and time again I've been wit­ness to these effects. Both with me and with oth­ers. When­ever I choose to have a good atti­tude, I real­ize that the level of neg­a­tive stress in my life is greatly reduced. At the same time, I notice that I rec­og­nize more oppor­tu­ni­ties pre­sent­ing them­selves when I have a bet­ter or pos­i­tive atti­tude.  On the flip side, it's inter­est­ing how peo­ple who choose to have a bad or neg­a­tive atti­tude seem to have more "bad luck" occur­ring in their lives. Why is that?
Read more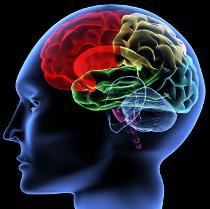 At a recent con­fer­ence, a series of sem­i­nars were being given on the sub­ject of Emo­tional Intel­li­gence or EQ (a.k.a  EI). I've been to many such sem­i­nars and so have many of my friends and col­leagues. What I find puz­zling though is how many peo­ple say they know all about emo­tional intel­li­gence and yet their acts show that they prob­a­bly haven't got a clue of what it is and the way it can be used.
EQ is not sim­ply about read­ing and under­stand­ing other peo­ple. One of the main points of emo­tional intel­li­gence is read­ing and under­stand­ing our­selves and what makes up our own per­sonal emo­tions (both from a phys­i­cal as well as a men­tal per­spec­tive). Hav­ing an under­stand­ing of only one side of EQ defeats many of the pur­poses for it. Read more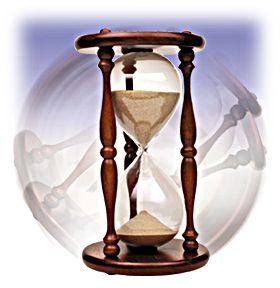 It's amaz­ing how time can be on your side one moment, and then act­ing against you the next. Recently, I found myself almost run­ning out of time for quite a few of my respon­si­bil­i­ties not to men­tion respon­si­bil­i­ties to myself. For me, the last few weeks have sim­ply been an avalanche of things, both at work and in my per­sonal life. During all this, I found myself think­ing every­one has the same 168 hours in a week. So how do some peo­ple han­dle so much while oth­ers can barely han­dle keep­ing up with just a few things?