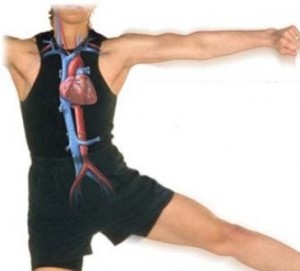 Exercise. Some of us dread it, others can't wait to get to it. It's true that exercise can become additive and almost an obsession at times to some people (I myself have been bitten by the exercise workout bug). When I'm forced to go more than a couple of days without working out, I find myself having more trouble getting through the day unscathed by life's all too familiar stresses and challenges. Read more
Empathy enables a person to establish a connection with others and is necessary for mutual interaction and full comprehension of the experience. It is probably one of the most important aspects of being a leader in every situation. Without it, a person is virtually guaranteed to become out of touch with the environment, he or she is in. Without empathy, a leader cannot lead. Without empathy, a person cannot be in any type of mutually beneficial relationship. Without empathy, a person is basically asking to be completely alone in life.
Have you ever wished to be more empathetic in order to become a better leader? In order to have a better relationship with a friend, loved one or colleague?
There are many great and free resources about empathy available. Here are some great articles, posts and videos that talk about empathy and it's importance in leadership, parenting and relationships Read more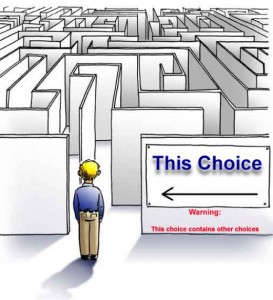 Last week I was fortunate enough to be a participant in a two day leadership retreat. I was one of among thirty or so regional leaders chosen for a year long training program where participants will be involved in the development of a community based project. The two day leadership retreat was the first time everyone involved in the year long training program would be getting together. When I found out that I was going to be one of the people chosen to go through the course, I was really happy and looking forward to being part of the group. That was back in November of last year.
As the time for the retreat come closer, I began to think about how the retreat would be handled by the staff organizing it. Read more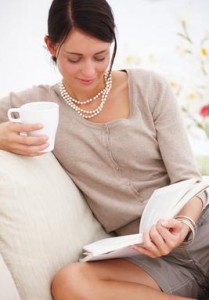 As I write this post, it's snowing outside, thanks to the courtesy of winter storm Albert coming up the East coast. My town was fortunate to only get 12 to 16 inches. Some other areas of the state got over 24 inches. Due to my injury this past summer, I'm still recovering and medically forbidden from all strong twisting motions that may cause me to re-injure myself. What does that mean? It means I'm not allowed to shovel my own driveway and sidewalk so I'm letting some of the neighborhood kids earn a few dollars shoveling it for me (and no I don't own a snowblower). In the meantime, I'm stuck at home unable to go out until my driveway is cleared.  This made me think about what I can do with the little bit of time I have until my driveway is clear. "The secret of your future is hidden in your daily routine" is a saying that comes to mind. The first time I read it, I thought how profound yet simple. The funny thing is that I recognized it to be so true. Everyone has the same 168 hours in a week. What we get out of it depends a great deal on what we do with it. At the same time, it also depends on what we don't do with it. Read more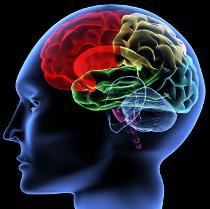 At a recent conference, a series of seminars were being given on the subject of Emotional Intelligence or EQ (a.k.a  EI). I've been to many such seminars and so have many of my friends and colleagues. What I find puzzling though is how many people say they know all about emotional intelligence and yet their acts show that they probably haven't got a clue of what it is and the way it can be used.
EQ is not simply about reading and understanding other people. One of the main points of emotional intelligence is reading and understanding ourselves and what makes up our own personal emotions (both from a physical as well as a mental perspective). Having an understanding of only one side of EQ defeats many of the purposes for it. Read more