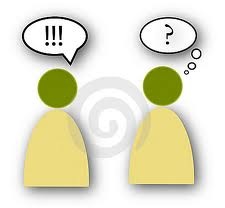 Depending upon where you're from, or what generation you are part of, your view of what a leader should and should not be will vary. There are those who say changing times call for changes in leadership styles. While that may be true for some areas of leadership, many basic characteristics of leadership still hold true today as they did back with previous generations.
A crucial area that has not changed is the ability to communicate.  Communication has added new tools to its repertoire over the last couple of decades (such as email and instant messaging), but time tested communication methods are still needed today. To substitute these time tested communication methods with email and/or instant messaging would be to ask your team and peers to begin alienating themselves from you. Why Read more
When it comes to influence one thing is certain. One's ability to create and maintain a positive relationship is a must have skill. Without the ability to have a relationship with someone, there is absolutely no way to have influence.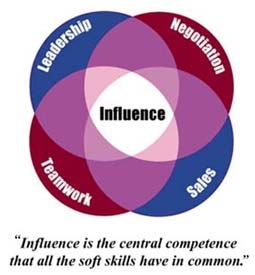 One can argue that power (through the manipulation of money and/or violence) can allow a person to have influence. I say that is simply not true influence but more so an investment and use of fear. If given the choice, a large number of leaders would prefer to use the power of influence over the power of fear in order to get things done.
It All Started with a Visit
A few years back I was visiting the headquarters of a very well-known international computer consulting firm. This particular firm serviced my company on many occasions and I was always happy with how their consultants handled my company's requests. An acquaintance of mine, Larry, was one of the company's management. While I was there, I noticed that many of the members of his team Read more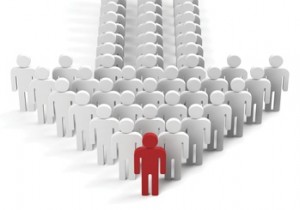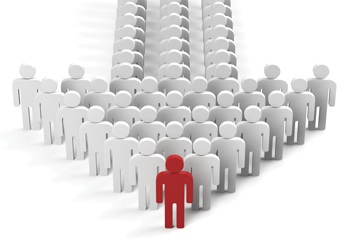 Yesterday, I was reading an article about the sentencing of a beloved New England city mayor for receiving a bribe while he was in office. The incident in question was committed about three to four years ago by way of him accepting work to be done on his home at a greatly reduced price in exchange for favoritism on contractual bidding for work needing to be done for the city he governed. I say this mayor was beloved because even while he was being tried, hundreds of city residents flocked to the courthouse where the trial was occurring in order to show their support for him. During this mayor's time in office, he cleaned up much of the city he governed. Re-allocating funds for education, cleaning community neighborhoods by giving police more resources to do their job,  challenging processes that were (in his eye) not working and making changes in key government offices and positions in order to help save the city from unnecessary expenses and to  Read more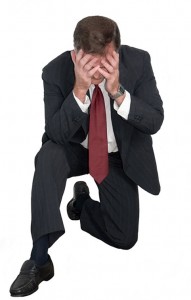 If you're not where you thought you'd be in your career at this moment, then you need to ask yourself some tough questions and decide for yourself what you need to change in order to move closer to where you want to be.
The other day over lunch, a colleague of mine asked me what steps I took to get to where I am in my career. At first I was a little puzzled by the question coming from him. William has always given me the impression of being a "go for it" type of guy. When I asked him what he meant by the question, he told me that he wasn't where he thought he would be at this point in his career and wanted to know what I did in order to get to where I was in mine. This was really an interesting question to me coming from him. Here we were, 10 years after Read more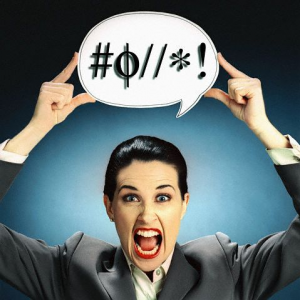 A prolific leader by the name of Spencer W. Kimball once noted: "Profanity is the attempt of a feeble mind to express itself forcefully." How many people would agree with that statement? It's also been mentioned that a person who uses profanity to continuously express themselves is only showing their limited command of basic language skills. Most, if not all languages, have multiple ways of expressing themselves strongly for just about any type of situation without the use of swearing or the use of profane language. Sometimes though people find the need to cuss in order to get the point across to others.
When given the choice of using profane language, some freely choose to verbally let loose like the most talented sailor as the saying goes. But what good is it to cuss? Read more