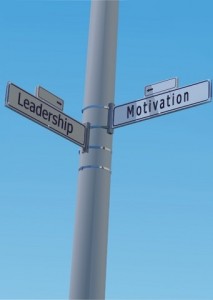 Why do we like quotes so much? A good rea­son for many of us is that you don't have to read a book to get to the point. Quotes can be very short, straight to the point and thought pro­vok­ing. Some­times, there's just so much wis­dom and life expe­ri­ences in one short sen­tence that you can almost sense and under­stand what the author has gone through to reach the point they are attempt­ing to make! Here are some quotes that have thought pro­vok­ing to me in my own lead­er­ship jour­ney. Do you rec­og­nize any of these?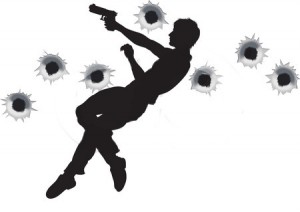 Beware of the four gallingly com­mon strate­gies that peo­ple use to shoot down a person's ideas. These tac­tics are all the more com­mon against a per­son who's been iden­ti­fied as a leader within their organization…but why?  In the world we're in, there are many peo­ple who unfor­tu­nately don't like to think about how to solve a par­tic­u­lar issue. They'd rather do what is prob­a­bly the sim­plest thing a per­son can do.  Point out what may be wrong with an idea with­out giv­ing an alter­nate solu­tion for the prob­lem the idea is attempt­ing to address. I'm sure you've prob­a­bly never wit­nessed such a sce­nario. Read more
Some­times it appears as though there are a lot of peo­ple who revel in boast­ing about their exper­tise in what­ever topic they claim to be an expert in. This seems to be the case whether it's cars, inter­re­la­tion­ship skills, clothes, arts and crafts, or a sport. You name it; there will be an "expert" who can be found for it. Experts who can help oth­ers become bet­ter at that par­tic­u­lar skill or hobby. In today's world of ultra-competition this can be a bless­ing for those of us who need to develop our­selves in one of those areas. But what does it really mean to be an expert? If a per­son chooses to become bet­ter at some­thing, and even­tu­ally be looked upon as an expert, hav­ing a basic under­stand­ing of what it means to be an expert will cer­tainly be help­ful in achiev­ing that goal. Read more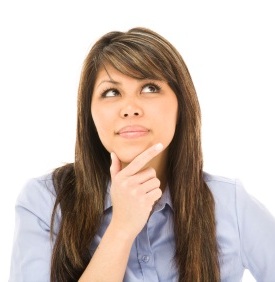 The Scot­tish writer and his­to­rian Thomas Car­lyle once said, "Every man I meet is my supe­rior in that I may learn from him." This has always been a thought-provoking quote for me because every day I make it a point to keep an open mind and to learn as much as I can. Hav­ing been in so many roles and lead­er­ship posi­tions through­out my life, I can't help but be amazed at how much I've yet to learn and how much I'm still learn­ing every sin­gle day. Do you ever find times when you real­ize you have a lot to learn?
Here are some max­ims, mes­sages and quotes that I've heard over the years that have helped me to grow as a leader, as a friend and as a per­son. They are not my say­ings but words that I've come to appre­ci­ate and take to heart. Many of them are by that infa­mous author known only by the name "anony­mous". These have helped me to bet­ter under­stand and enjoy life, as well as enjoy the com­pany of oth­ers more fully. My hope here is that you find some of these help­ful to you: Read more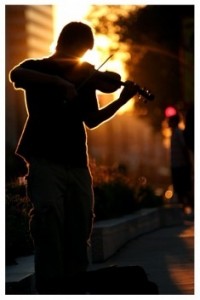 You know what's amaz­ing? It's the abil­ity we all have to change our envi­ron­ment based upon our view of it. I'm not talk­ing about any mys­ti­cism or hocus pocus, but a proven psy­cho­log­i­cal abil­ity that we as human beings have. This abil­ity is known as the "Chameleon Effect", also known as the "Pyg­malion Effect" in some circles, it has to do with our nat­ural sense of value attri­bu­tion and how it changes life around us. Value attri­bu­tion or the incli­na­tion for peo­ple to super­im­pose or imbue a thing with cer­tain char­ac­ter­is­tics or qual­i­ties based upon our ini­tial per­cep­tion. The ini­tial impres­sion we have of some­thing or some­one will cause us to view that very same thing in such a way that's con­sis­tent with our ini­tial impres­sion. When Joshua Bell (a Grammy Award-winning vio­lin­ist who plays to sold-out crowds in sym­phony halls around the world) dressed in jeans, a base­ball cap and sneak­ers pulled out his $3.5 mil­lion dol­lar Stradi­var­ius vio­lin on a crowded sub­way plat­form in Wash­ing­ton D.C. dur­ing morn­ing rush hour and Read more