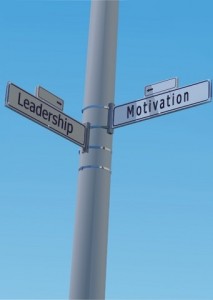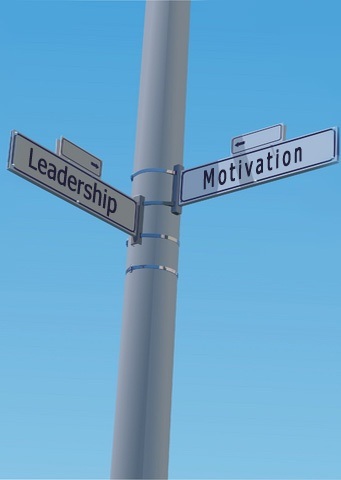 Why do we like quotes so much? A good reason for many of us is that you don't have to read a book to get to the point. Quotes can be very short, straight to the point and thought provoking. Sometimes, there's just so much wisdom and life experiences in one short sentence that you can almost sense and understand what the author has gone through to reach the point they are attempting to make! Here are some quotes that have thought provoking to me in my own leadership journey. Do you recognize any of these?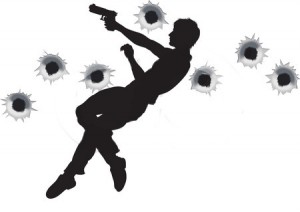 Beware of the four gallingly common strategies that people use to shoot down a person's ideas. These tactics are all the more common against a person who's been identified as a leader within their organization…but why?  In the world we're in, there are many people who unfortunately don't like to think about how to solve a particular issue. They'd rather do what is probably the simplest thing a person can do.  Point out what may be wrong with an idea without giving an alternate solution for the problem the idea is attempting to address. I'm sure you've probably never witnessed such a scenario. Read more
Sometimes it appears as though there are a lot of people who revel in boasting about their expertise in whatever topic they claim to be an expert in. This seems to be the case whether it's cars, interrelationship skills, clothes, arts and crafts, or a sport. You name it; there will be an "expert" who can be found for it. Experts who can help others become better at that particular skill or hobby. In today's world of ultra-competition this can be a blessing for those of us who need to develop ourselves in one of those areas. But what does it really mean to be an expert? If a person chooses to become better at something, and eventually be looked upon as an expert, having a basic understanding of what it means to be an expert will certainly be helpful in achieving that goal. Read more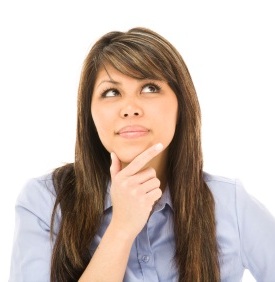 The Scottish writer and historian Thomas Carlyle once said, "Every man I meet is my superior in that I may learn from him." This has always been a thought-provoking quote for me because every day I make it a point to keep an open mind and to learn as much as I can. Having been in so many roles and leadership positions throughout my life, I can't help but be amazed at how much I've yet to learn and how much I'm still learning every single day. Do you ever find times when you realize you have a lot to learn?
Here are some maxims, messages and quotes that I've heard over the years that have helped me to grow as a leader, as a friend and as a person. They are not my sayings but words that I've come to appreciate and take to heart. Many of them are by that infamous author known only by the name "anonymous". These have helped me to better understand and enjoy life, as well as enjoy the company of others more fully. My hope here is that you find some of these helpful to you: Read more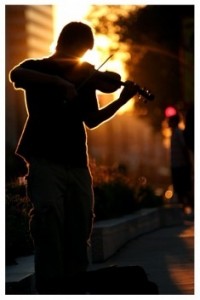 You know what's amazing? It's the ability we all have to change our environment based upon our view of it. I'm not talking about any mysticism or hocus pocus, but a proven psychological ability that we as human beings have. This ability is known as the "Chameleon Effect", also known as the "Pygmalion Effect" in some circles, it has to do with our natural sense of value attribution and how it changes life around us. Value attribution or the inclination for people to superimpose or imbue a thing with certain characteristics or qualities based upon our initial perception. The initial impression we have of something or someone will cause us to view that very same thing in such a way that's consistent with our initial impression. When Joshua Bell (a Grammy Award-winning violinist who plays to sold-out crowds in symphony halls around the world) dressed in jeans, a baseball cap and sneakers pulled out his $3.5 million dollar Stradivarius violin on a crowded subway platform in Washington D.C. during morning rush hour and Read more