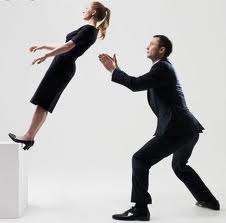 Trust. The com­mod­ity that in today's world is so valu­able that with­out it, a per­son or orga­ni­za­tion will be greatly lim­ited in what they can accomplish.
Gone are the days where sim­ply an office title or a person's appar­ent sta­tus in a group is enough to help them influ­ence oth­ers in order to suc­cess­fully accom­plish a project or some other goal. Whether it is in a pri­vate com­pany or as a vol­un­teer leader for a com­mu­nity, with­out the com­mod­ity of trust in their lead­er­ship reper­toire, a per­son who "believes they can accom­plish great things" may be head­ing for a huge fall when Read more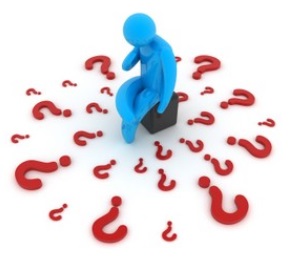 We as peo­ple will often face sit­u­a­tions where we have to decide between com­pet­ing val­ues. Val­ues that are often both pos­i­tive yet the deci­sion we make is going to be painful to either some­one or a group that we care about. In such sit­u­a­tions, the best course of action to take is not always clear, yet the choice that's made can have major con­se­quences. As a leader, the choices we make will always influ­ence how oth­ers see us and in turn affect what we can get accom­plished mov­ing for­ward. So how do we select the best option when faced with Read more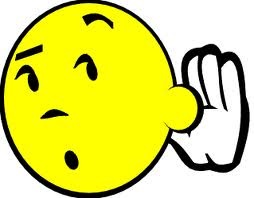 Lis­ten­ing to the other per­son may be hard to do if you don't care to lis­ten. That sounds like a pretty straight for­ward of state­ment doesn't it? But what if you really intend to lis­ten to the other per­son? Do you know if you're a good listener?
See if you're guilty of any, if not all, of these: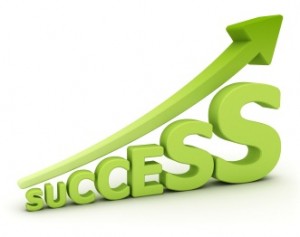 With  hun­dreds of thou­sands of dif­fer­ent arti­cles out on the world wide web, it can be extremely dif­fi­cult to know which one to read. Being a life­long stu­dent of lead­er­ship, I attempt to read as many arti­cles on the sub­ject as pos­si­ble. Under­stand­ing that there are so many good arti­cles out there on it, I wanted to share some of my recent favorites.  Many of these are quick reads and have pow­er­ful nuggets of wis­dom for any leader to digest. These are not the only good arti­cles out there on lead­er­ship and suc­cess in life of course, but they are worth read­ing and I believe will help any­one who wishes to improve them­selves, their busi­ness and the qual­ity of life for them as well as those they share time with. Read more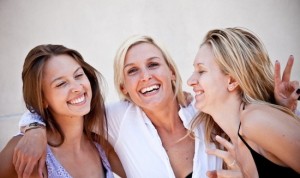 We all know there are many great blogs out in the online world of the inter­net. One of my per­sonal favorites is Guy Kawasaki's blog. Through his blog, he releases many tid­bits of wis­dom and knowl­edge. In addi­tion to being the co-founder of Alltop.com (an "online mag­a­zine rack" of pop­u­lar top­ics on the web) and the pre­vi­ous "chief evan­ge­list" of Apple, he is also the author of ten books includ­ing Enchant­ment, Real­ity Check and The Mac­in­tosh Way. Accord­ing to Guy, when it comes to being suc­cess­ful in life, your like­abil­ity is a key fac­tor. Regard­less of one's age, nation­al­ity, knowl­edge or expe­ri­ence, how like­able they are will deter­mine how effec­tive they will be in most sit­u­a­tions. What are ways in which you can increase your like­abil­ity? Read more