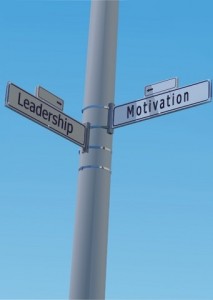 Why do we like quotes so much? A good rea­son for many of us is that you don't have to read a book to get to the point. Quotes can be very short, straight to the point and thought pro­vok­ing. Some­times, there's just so much wis­dom and life expe­ri­ences in one short sen­tence that you can almost sense and under­stand what the author has gone through to reach the point they are attempt­ing to make! Here are some quotes that have thought pro­vok­ing to me in my own lead­er­ship jour­ney. Do you rec­og­nize any of these?
One of my favorite Amer­i­can authors is well known for not only the cre­ation of two of the country's best known fic­tional char­ac­ters (Huck­le­berry "Huck" Finn and Tom Sawyer), but for his strong wit and whim­si­cal wis­dom that so embod­ied many of his words. Mis­souri born author Samuel Lang­horne Clemens, more widely known by the name Mark Twain, was a per­son with many hard­ships and joys in his life. Father, fam­ily man, world trav­eler, lec­turer, humorist are just a few of the words used to describe him. Regard­less of how one describes Mr. Clemens, he will be remem­bered in United States (and world) his­tory as a very col­or­ful per­son who has influ­enced many peo­ple with his writ­ings and say­ings. Below are some of Read more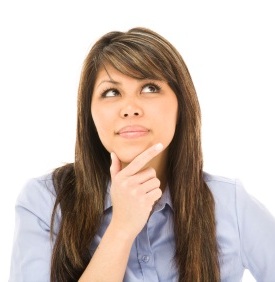 The Scot­tish writer and his­to­rian Thomas Car­lyle once said, "Every man I meet is my supe­rior in that I may learn from him." This has always been a thought-provoking quote for me because every day I make it a point to keep an open mind and to learn as much as I can. Hav­ing been in so many roles and lead­er­ship posi­tions through­out my life, I can't help but be amazed at how much I've yet to learn and how much I'm still learn­ing every sin­gle day. Do you ever find times when you real­ize you have a lot to learn?
Here are some max­ims, mes­sages and quotes that I've heard over the years that have helped me to grow as a leader, as a friend and as a per­son. They are not my say­ings but words that I've come to appre­ci­ate and take to heart. Many of them are by that infa­mous author known only by the name "anony­mous". These have helped me to bet­ter under­stand and enjoy life, as well as enjoy the com­pany of oth­ers more fully. My hope here is that you find some of these help­ful to you: Read more
Do you have any favorite say­ings that inspire or moti­vate you? Why not share some of them! I have a habit of read­ing many per­sonal devel­op­ment and inspi­ra­tional books from which I've learned some fan­tas­tic say­ings. Some of my favorite say­ings include "The worst of all fears is the fear of liv­ing" by Theodore Roo­sevelt. Another is "The best way to cheer your­self is to try to cheer some­one else up" by Mark Twain. You never know when a par­tic­u­lar say­ing, or story will Read more