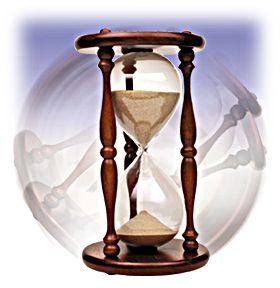 It's amaz­ing how time can be on your side one moment, and then act­ing against you the next. Recently, I found myself almost run­ning out of time for quite a few of my respon­si­bil­i­ties not to men­tion respon­si­bil­i­ties to myself. For me, the last few weeks have sim­ply been an avalanche of things, both at work and in my per­sonal life. During all this, I found myself think­ing every­one has the same 168 hours in a week. So how do some peo­ple han­dle so much while oth­ers can barely han­dle keep­ing up with just a few things?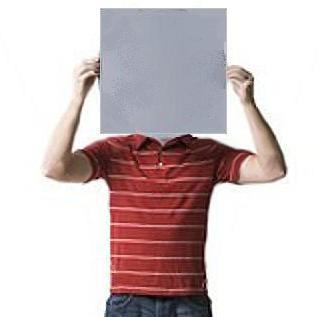 At the request of many who wrote to me about my "Re-Branding Your­self" post I've writ­ten a con­tin­u­a­tion on the sub­ject of "Branding/Re-Branding". Thanks for all the emails and com­ments received!
Radio City Music Hall was packed to capac­ity with many of the enter­tain­ment industry's elite and tele­vi­sion crews were ensur­ing that 27 mil­lion peo­ple were able to watch live. The show was not even an hour old when WOW, what a shock! The peo­ple in atten­dance and watch­ing on TV the 2009 Video Music Awards (VMAs) wit­nessed Kanye West inter­rupt Tay­lor Swift's accep­tance speech for Best Female Video to basi­cally say that another artist nom­i­nated for the same award should have won. Do you think Kanye West's brand was affected by what he did? You bet­ter believe that it was.
The brand­ing process for a per­son, includ­ing myself, is a never end­ing, ongo­ing process that a per­son needs to be aware of. Why? Because every­thing we do and say, and every­thing we Read more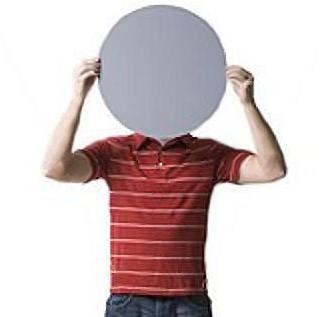 I was recently at a great net­work­ing and pro­fes­sional devel­op­ment event in down­town Hart­ford, CT. Nope, not the "get­Mo­ti­vated tour" with Colin Pow­ell, Steve Forbes and oth­ers (even though I heard that was a great event in itself), but another one a day later orga­nized by a few local pro­fes­sional orga­ni­za­tions.  The main keynote speaker gave a pre­sen­ta­tion about "Re-Branding Your­self: How Do You Rebrand Your­self in this Cur­rent Busi­ness Envi­ron­ment?" and it made me think about how many peo­ple today don't real­ize the impor­tance of how their brand is seen.
If you don't know or aren't aware of what I'm talk­ing about, a brand is how another per­son or orga­ni­za­tion sees you and the ser­vices you pro­vide (or don't pro­vide). Your "per­sonal brand" is key to the suc­cess of what­ever you wish to Read more
Have you ever won­dered how some peo­ple can keep on going with a project or an idea after expe­ri­enc­ing set­back after set­back after set­back? How can peo­ple con­tinue to move on with an idea, or a busi­ness, or an endeavor after an appar­ent heartache forces them to stop (at least temporarily)?
If you've ever met any­one who says they've not had a tough time in their life or that they never had a rough day, then you've met a per­son who Read more
Wow! What an honor! This site has been added to Guy Kawasaki's "AllTop.com" list of best sites of the web for Per­sonal Achieve­ment. I have been a fan of the All­Top site for a while now.
Called the  "online mag­a­zine rack" of pop­u­lar top­ics, AllTop.com is a site with a large amount of links to great news sites, blogs, ser­vices and more.
As for the next set of posts for this site…more to come!
Stay Strong and Choose to Enjoy Your Day!