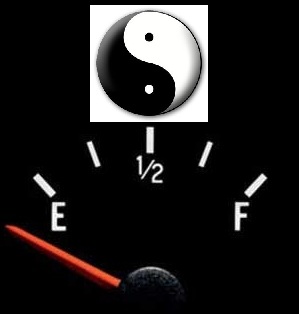 We all have a battery pack within us that helps to sustain our personal energy throughout each day. Nope, I'm not talking about the meal we have in the morning with that fresh cup of coffee or tea, although that is a part of the overall energy equation. I'm talking about the personal energy each one of us has when it comes to just going about the day. Either at work or at a baseball game or the sort, when our personal energy is charged, you feel good. You feel that you can do good work, enjoy game you're watching, or keep up with a group conversation.  But when your personal energy is down, you find yourself getting easily irritated, your concentration becomes more difficult to maintain, your interest in doing something begins to be lacking. Read more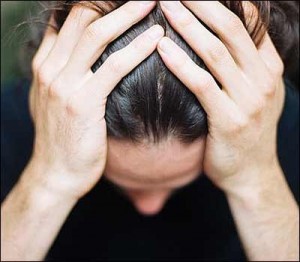 Keeping busy can definitely lead to a sharper and quicker mind. But what if being consistently busy is not getting you the results you want? What if you find that you can't get everything you set out to do accomplished? Even if you do accomplish it, is it up the caliber you wish it to be? It's really great to be involved in many great activities and organizations. But if you aren't satisfied with the quality of the things you are delivering, it may be time to re-evaluate. Read more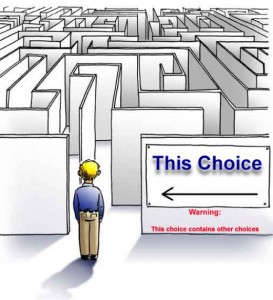 Last week I was fortunate enough to be a participant in a two day leadership retreat. I was one of among thirty or so regional leaders chosen for a year long training program where participants will be involved in the development of a community based project. The two day leadership retreat was the first time everyone involved in the year long training program would be getting together. When I found out that I was going to be one of the people chosen to go through the course, I was really happy and looking forward to being part of the group. That was back in November of last year.
As the time for the retreat come closer, I began to think about how the retreat would be handled by the staff organizing it. Read more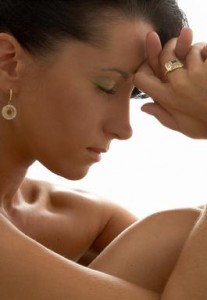 We all have stories to share. Some people have good stories, others have bad ones, but all of them are stories that talk about a person's life and what they have learned in the process. You may find yourself in the future (if you haven't already) learning about a personal struggle a close friend of yours is going through. You may find yourself looking at your life in a different way after learning about your friends struggle. I thought it was important for me to share with my readers what a friend of mine told me she was going through for the past year. In actuality she was going through it for most of her life. She just didn't know it. Her story made me reflect a little on my own life.
A Friend Confided In Me
Recently a friend of mine, Linda, opened up to me about an issue she's been facing for a long time. Read more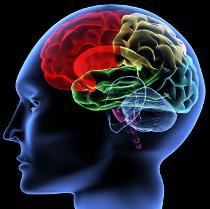 At a recent conference, a series of seminars were being given on the subject of Emotional Intelligence or EQ (a.k.a  EI). I've been to many such seminars and so have many of my friends and colleagues. What I find puzzling though is how many people say they know all about emotional intelligence and yet their acts show that they probably haven't got a clue of what it is and the way it can be used.
EQ is not simply about reading and understanding other people. One of the main points of emotional intelligence is reading and understanding ourselves and what makes up our own personal emotions (both from a physical as well as a mental perspective). Having an understanding of only one side of EQ defeats many of the purposes for it. Read more