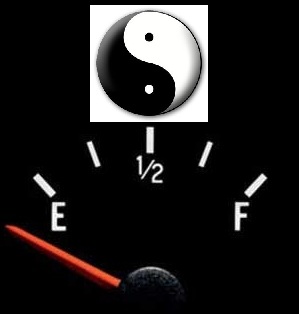 We all have a bat­tery pack within us that helps to sus­tain our per­sonal energy through­out each day. Nope, I'm not talk­ing about the meal we have in the morn­ing with that fresh cup of cof­fee or tea, although that is a part of the over­all energy equa­tion. I'm talk­ing about the per­sonal energy each one of us has when it comes to just going about the day. Either at work or at a base­ball game or the sort, when our per­sonal energy is charged, you feel good. You feel that you can do good work, enjoy game you're watch­ing, or keep up with a group con­ver­sa­tion.  But when your per­sonal energy is down, you find your­self get­ting eas­ily irri­tated, your con­cen­tra­tion becomes more dif­fi­cult to main­tain, your inter­est in doing some­thing begins to be lack­ing. Read more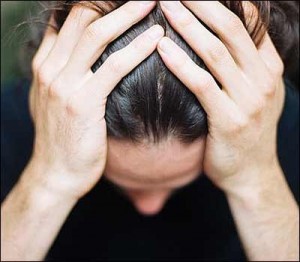 Keep­ing busy can def­i­nitely lead to a sharper and quicker mind. But what if being con­sis­tently busy is not get­ting you the results you want? What if you find that you can't get every­thing you set out to do accom­plished? Even if you do accom­plish it, is it up the cal­iber you wish it to be? It's really great to be involved in many great activ­i­ties and orga­ni­za­tions. But if you aren't sat­is­fied with the qual­ity of the things you are deliv­er­ing, it may be time to re-evaluate. Read more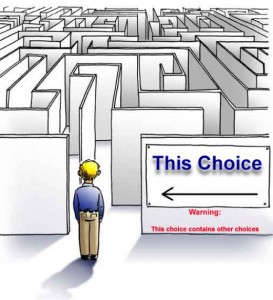 Last week I was for­tu­nate enough to be a par­tic­i­pant in a two day lead­er­ship retreat. I was one of among thirty or so regional lead­ers cho­sen for a year long train­ing pro­gram where par­tic­i­pants will be involved in the devel­op­ment of a com­mu­nity based project. The two day lead­er­ship retreat was the first time every­one involved in the year long train­ing pro­gram would be get­ting together. When I found out that I was going to be one of the peo­ple cho­sen to go through the course, I was really happy and look­ing for­ward to being part of the group. That was back in Novem­ber of last year.
As the time for the retreat come closer, I began to think about how the retreat would be han­dled by the staff orga­niz­ing it. Read more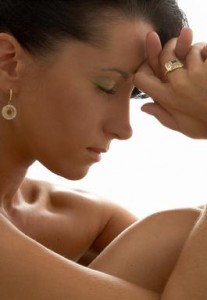 We all have sto­ries to share. Some peo­ple have good sto­ries, oth­ers have bad ones, but all of them are sto­ries that talk about a person's life and what they have learned in the process. You may find your­self in the future (if you haven't already) learn­ing about a per­sonal strug­gle a close friend of yours is going through. You may find your­self look­ing at your life in a dif­fer­ent way after learn­ing about your friends strug­gle. I thought it was impor­tant for me to share with my read­ers what a friend of mine told me she was going through for the past year. In actu­al­ity she was going through it for most of her life. She just didn't know it. Her story made me reflect a lit­tle on my own life.
A Friend Con­fided In Me
Recently a friend of mine, Linda, opened up to me about an issue she's been fac­ing for a long time. Read more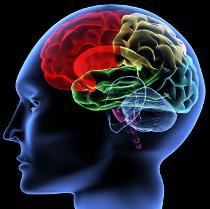 At a recent con­fer­ence, a series of sem­i­nars were being given on the sub­ject of Emo­tional Intel­li­gence or EQ (a.k.a  EI). I've been to many such sem­i­nars and so have many of my friends and col­leagues. What I find puz­zling though is how many peo­ple say they know all about emo­tional intel­li­gence and yet their acts show that they prob­a­bly haven't got a clue of what it is and the way it can be used.
EQ is not sim­ply about read­ing and under­stand­ing other peo­ple. One of the main points of emo­tional intel­li­gence is read­ing and under­stand­ing our­selves and what makes up our own per­sonal emo­tions (both from a phys­i­cal as well as a men­tal per­spec­tive). Hav­ing an under­stand­ing of only one side of EQ defeats many of the pur­poses for it. Read more