One of my favorite Amer­i­can authors is well known for not only the cre­ation of two of the country's best known fic­tional char­ac­ters (Huck­le­berry "Huck" Finn and Tom Sawyer), but for his strong wit and whim­si­cal wis­dom that so embod­ied many of his words. Mis­souri born author Samuel Lang­horne Clemens, more widely known by the name Mark Twain, was a per­son with many hard­ships and joys in his life. Father, fam­ily man, world trav­eler, lec­turer, humorist are just a few of the words used to describe him. Regard­less of how one describes Mr. Clemens, he will be remem­bered in United States (and world) his­tory as a very col­or­ful per­son who has influ­enced many peo­ple with his writ­ings and say­ings. Below are some of Read more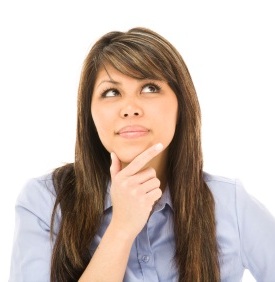 The Scot­tish writer and his­to­rian Thomas Car­lyle once said, "Every man I meet is my supe­rior in that I may learn from him." This has always been a thought-provoking quote for me because every day I make it a point to keep an open mind and to learn as much as I can. Hav­ing been in so many roles and lead­er­ship posi­tions through­out my life, I can't help but be amazed at how much I've yet to learn and how much I'm still learn­ing every sin­gle day. Do you ever find times when you real­ize you have a lot to learn?
Here are some max­ims, mes­sages and quotes that I've heard over the years that have helped me to grow as a leader, as a friend and as a per­son. They are not my say­ings but words that I've come to appre­ci­ate and take to heart. Many of them are by that infa­mous author known only by the name "anony­mous". These have helped me to bet­ter under­stand and enjoy life, as well as enjoy the com­pany of oth­ers more fully. My hope here is that you find some of these help­ful to you: Read more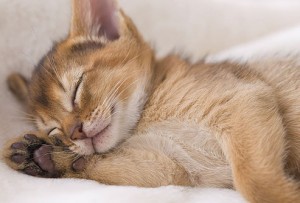 Sleep. Now there's a word that many peo­ple work­ing today wish they had more of. If you're one such per­son who wishes they had more time to sleep (I'm rais­ing my hand here too), then know that you're part of a grow­ing group that believes they just have to deal with not get­ting enough sleep.  With the ever increas­ing com­plex­ity of people's lives over the last few decades, it may appear that we are just doomed to putting up with feel­ing a lit­tle tired all the time. But how true is that? Do we really have to deal with not get­ting the amount of sleep that we need? Can we really learn to func­tion on less sleep than we may actu­ally need?  How much sleep is enough? Is how sleepy we feel a good judge of whether or not we are get­ting enough sleep?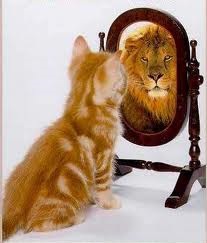 What are you doing right now? What are you think­ing about at this moment? How do you per­ceive the chal­lenges you're fac­ing today? If you knew beyond a shadow of a doubt that you could change some­thing for the bet­ter, would you go ahead and do it? The out­come of some­thing is greatly influ­enced by the per­cep­tion a per­son has towards it. Even though I may be begin­ning to sound like a Pollyanna at this moment, there is def­i­nitely some truth in the fool­ish­ness that some peo­ple take to be part of being a severe opti­mist. Per­cep­tion is con­trol­lable and alterable.
Accord­ing to the Oxford Dic­tio­nary, the word "per­cep­tion" comes from the Latin words per­cep­tio, per­ci­pio, and means "receiv­ing, col­lect­ing, action of tak­ing pos­ses­sion, appre­hen­sion with the mind or senses."
In phi­los­o­phy, and psy­chol­ogy, per­cep­tion is the process of attain­ing aware­ness or under­stand­ing of sen­sory infor­ma­tion. Per­cep­tion is per­haps one of the old­est fields in psy­chol­ogy. The old­est quan­ti­ta­tive law in psy­chol­ogy is the Weber-Fechner law, which quan­ti­fies the rela­tion­ship between the inten­sity of phys­i­cal stim­uli and their per­cep­tual effects. The study of per­cep­tion gave rise to the Gestalt school of psy­chol­ogy, with its empha­sis on holis­tic approach. Read more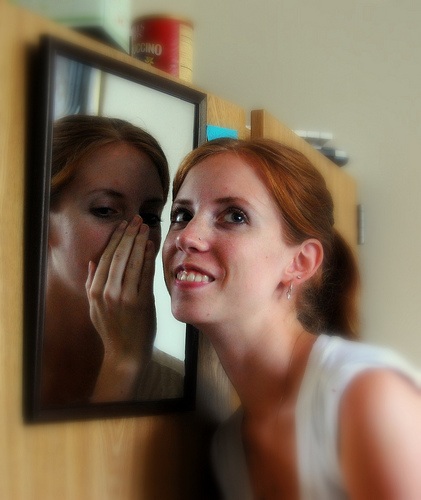 Do you ever find your­self talk­ing to your­self? Either out loud or qui­etly in your mind? A lot of peo­ple asso­ciate talk­ing to your­self as more than a lit­tle strange. Some even say that if you talk to your­self, you're just a lonely per­son with no real friends and that you may need to seek psy­chi­atric coun­sel­ing. But I don't agree with that. I don't even agree with any­one who has really any­thing neg­a­tive to say about talk­ing to your­self. The rea­son being that any­one who has a healthy mind will find them­selves talk­ing to them­selves more often than not. But what does that really say about a per­son? Read more