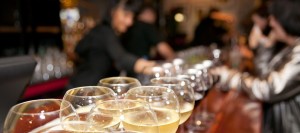 Over the last four weeks I've needed to travel to Orlando, Florida and then to New York City, New York. Whenever I have the opportunity to travel to such places I love taking the opportunity to have lunch or coffee at "watering holes" that the locals like to frequent. It really gives a person a good perspective on the community. In addition, if you enjoy meeting people and having thought provoking conversations, this can be a very good exercise to go through. However, it appears that one always has to be on guard against those individuals who come up to you and begin to speak with you about something or another as if they know the world more about the subject than you do. Even though they just met you! Ever meet anyone like that? Read more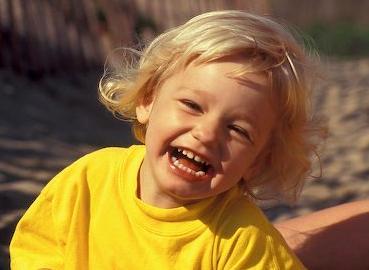 One of my favorite personal realizations is that life is too short not to enjoy it. Don't get me wrong, I have my difficult and challenging days from time to time (sometimes more than expected and/or wanted). With that said, I figured one very quick and simple way a person can enjoy life is by finding something funny and having a good laugh.
Did You Know Laughter:
Is a great team builder and social equalizer – When we laugh with Read more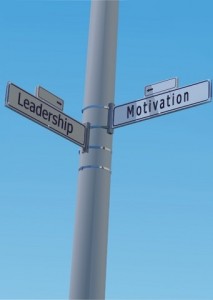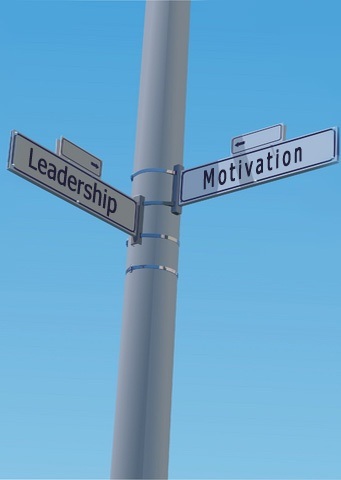 Why do we like quotes so much? A good reason for many of us is that you don't have to read a book to get to the point. Quotes can be very short, straight to the point and thought provoking. Sometimes, there's just so much wisdom and life experiences in one short sentence that you can almost sense and understand what the author has gone through to reach the point they are attempting to make! Here are some quotes that have thought provoking to me in my own leadership journey. Do you recognize any of these?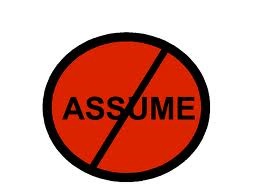 I've been taking a little bit of time off from the writing to gather some of my thoughts. We all need that time to ourselves every now and again in order to recharge a bit. Recently, a friend of mine shared a poem she found online where the subject was assumptions and assuming things about people. I'm not sure who wrote it but I wanted to share this poem with you because I thought it was very well written and it could strike a chord with someone who reads it. It did for me. Whether I was the person assuming something about someone or I was the subject of someone's assumption. Come on, we've all been guilty at some point or another of making an assumption about something or someone that turned out to be completely false. Anyone who say's they've never assumed anything about someone else is either kidding around or simply lying. Either to you or to themselves because we're simply all just human beings. Please enjoy Read more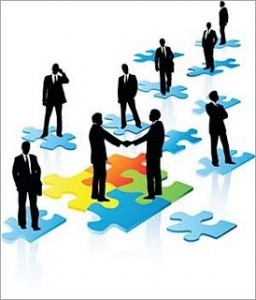 Networking or Anti-Networking, which one should you do? It all depends upon the results you want.  Burning Bridges Before Being Built is also known as the "Anti-networking process of the 5B's"and it seems to be affecting more and more people today than ever before.  Ok, I don't have any scientific study that would substantiate my last statement, but it seems like that recently with some individuals. 
Anti-networking is exactly as it sounds. It's what people do whenever they want to breakdown or destroy their network. The biggest irony is that most, if not all, people who do anti-networking are not aware that they are doing it. Sometimes they believe they are actually networking rather than anti-networking. Go Read more