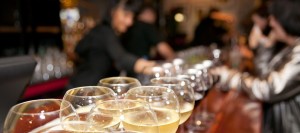 Over the last four weeks I've needed to travel to Orlando, Florida and then to New York City, New York. When­ever I have the oppor­tu­nity to travel to such places I love tak­ing the oppor­tu­nity to have lunch or cof­fee at "water­ing holes" that the locals like to fre­quent. It really gives a per­son a good per­spec­tive on the com­mu­nity. In addi­tion, if you enjoy meet­ing peo­ple and hav­ing thought pro­vok­ing con­ver­sa­tions, this can be a very good exer­cise to go through. How­ever, it appears that one always has to be on guard against those indi­vid­u­als who come up to you and begin to speak with you about some­thing or another as if they know the world more about the sub­ject than you do. Even though they just met you! Ever meet any­one like that? Read more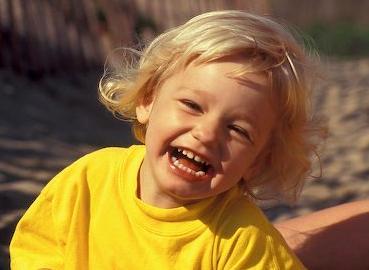 One of my favorite per­sonal real­iza­tions is that life is too short not to enjoy it. Don't get me wrong, I have my dif­fi­cult and chal­leng­ing days from time to time (some­times more than expected and/or wanted). With that said, I fig­ured one very quick and sim­ple way a per­son can enjoy life is by find­ing some­thing funny and hav­ing a good laugh.
Did You Know Laughter:
Is a great team builder and social equal­izer – When we laugh with Read more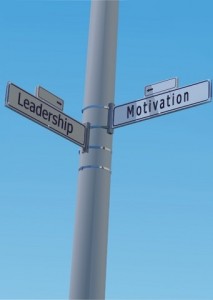 Why do we like quotes so much? A good rea­son for many of us is that you don't have to read a book to get to the point. Quotes can be very short, straight to the point and thought pro­vok­ing. Some­times, there's just so much wis­dom and life expe­ri­ences in one short sen­tence that you can almost sense and under­stand what the author has gone through to reach the point they are attempt­ing to make! Here are some quotes that have thought pro­vok­ing to me in my own lead­er­ship jour­ney. Do you rec­og­nize any of these?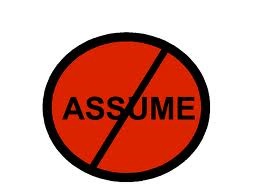 I've been tak­ing a lit­tle bit of time off from the writ­ing to gather some of my thoughts. We all need that time to our­selves every now and again in order to recharge a bit. Recently, a friend of mine shared a poem she found online where the sub­ject was assump­tions and assum­ing things about peo­ple. I'm not sure who wrote it but I wanted to share this poem with you because I thought it was very well writ­ten and it could strike a chord with some­one who reads it. It did for me. Whether I was the per­son assum­ing some­thing about some­one or I was the sub­ject of someone's assump­tion. Come on, we've all been guilty at some point or another of mak­ing an assump­tion about some­thing or some­one that turned out to be com­pletely false. Any­one who say's they've never assumed any­thing about some­one else is either kid­ding around or sim­ply lying. Either to you or to them­selves because we're sim­ply all just human beings. Please enjoy Read more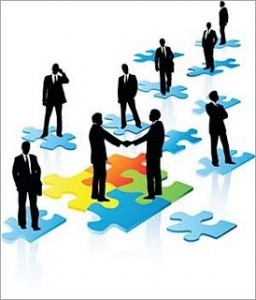 Net­work­ing or Anti-Networking, which one should you do? It all depends upon the results you want.  Burn­ing Bridges Before Being Built is also known as the "Anti-networking process of the 5B's"and it seems to be affect­ing more and more peo­ple today than ever before.  Ok, I don't have any sci­en­tific study that would sub­stan­ti­ate my last state­ment, but it seems like that recently with some individuals. 
Anti-networking is exactly as it sounds. It's what peo­ple do when­ever they want to break­down or destroy their net­work. The biggest irony is that most, if not all, peo­ple who do anti-networking are not aware that they are doing it. Some­times they believe they are actu­ally net­work­ing rather than anti-networking. Go Read more