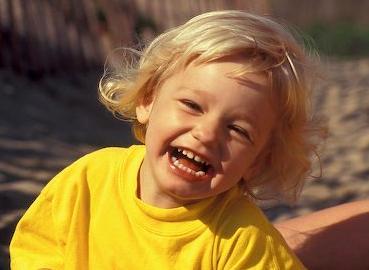 One of my favorite personal realizations is that life is too short not to enjoy it. Don't get me wrong, I have my difficult and challenging days from time to time (sometimes more than expected and/or wanted). With that said, I figured one very quick and simple way a person can enjoy life is by finding something funny and having a good laugh.
Did You Know Laughter:
Is a great team builder and social equalizer – When we laugh with Read more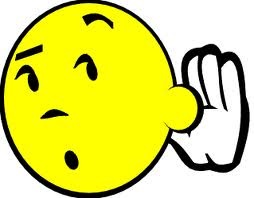 Listening to the other person may be hard to do if you don't care to listen. That sounds like a pretty straight forward of statement doesn't it? But what if you really intend to listen to the other person? Do you know if you're a good listener?
See if you're guilty of any, if not all, of these: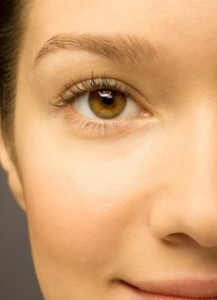 Here's a scenario. You've just met someone and you appear to be having a nice conversation. The topic of discussion looks to be a joint area of interest for you and the person you're speaking with. However, you notice that throughout the conversation, the person is not looking at you but more so looking over your shoulder or to their left and to their right. It's pretty clear that the person is not giving their undivided attention to the conversation. Read more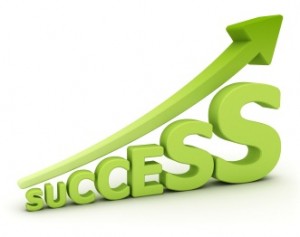 With  hundreds of thousands of different articles out on the world wide web, it can be extremely difficult to know which one to read. Being a lifelong student of leadership, I attempt to read as many articles on the subject as possible. Understanding that there are so many good articles out there on it, I wanted to share some of my recent favorites.  Many of these are quick reads and have powerful nuggets of wisdom for any leader to digest. These are not the only good articles out there on leadership and success in life of course, but they are worth reading and I believe will help anyone who wishes to improve themselves, their business and the quality of life for them as well as those they share time with. Read more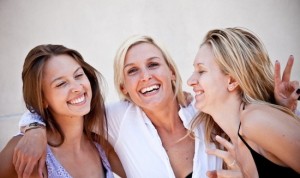 We all know there are many great blogs out in the online world of the internet. One of my personal favorites is Guy Kawasaki's blog. Through his blog, he releases many tidbits of wisdom and knowledge. In addition to being the co-founder of Alltop.com (an "online magazine rack" of popular topics on the web) and the previous "chief evangelist" of Apple, he is also the author of ten books including Enchantment, Reality Check and The Macintosh Way. According to Guy, when it comes to being successful in life, your likeability is a key factor. Regardless of one's age, nationality, knowledge or experience, how likeable they are will determine how effective they will be in most situations. What are ways in which you can increase your likeability? Read more