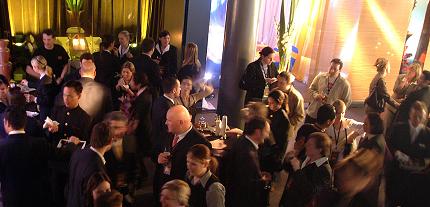 At a recent event, some­one I hadn't met before came up to me and asked me for advice on how to net­work. I was flat­tered that the per­son asked me and puz­zled at the same time. I asked him why he wanted my advice.  He told me that he was observ­ing me and noticed how easy it seemed for me to meet peo­ple and start a con­ver­sa­tion with them. He also men­tioned that I looked calm, relaxed and sin­cerely inter­ested in the per­son I was speak­ing with. That last com­ment caught my atten­tion and is some­thing I hear a lot. …Read the rest of this article…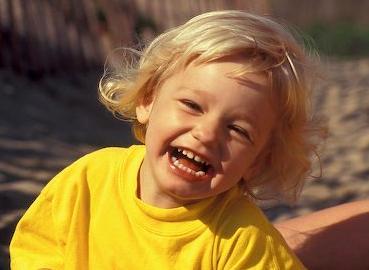 One of my favorite per­sonal real­iza­tions is that life is too short not to enjoy it. Don't get me wrong, I have my dif­fi­cult and chal­leng­ing days from time to time (some­times more than expected and/or wanted). With that said, I fig­ured one very quick and sim­ple way a per­son can enjoy life is by find­ing some­thing funny and hav­ing a good laugh.
Did You Know Laughter:
Is a great team builder and social equal­izer – When we laugh with …Read the rest of this article…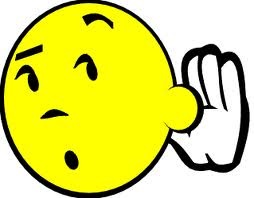 Lis­ten­ing to the other per­son may be hard to do if you don't care to lis­ten. That sounds like a pretty straight for­ward of state­ment doesn't it? But what if you really intend to lis­ten to the other per­son? Do you know if you're a good listener?
See if you're guilty of any, if not all, of these:
…Read the rest of this article…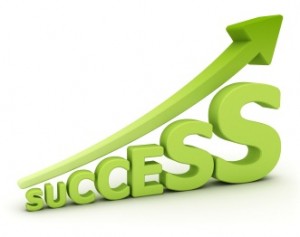 With  hun­dreds of thou­sands of dif­fer­ent arti­cles out on the world wide web, it can be extremely dif­fi­cult to know which one to read. Being a life­long stu­dent of lead­er­ship, I attempt to read as many arti­cles on the sub­ject as pos­si­ble. Under­stand­ing that there are so many good arti­cles out there on it, I wanted to share some of my recent favorites.  Many of these are quick reads and have pow­er­ful nuggets of wis­dom for any leader to digest. These are not the only good arti­cles out there on lead­er­ship and suc­cess in life of course, but they are worth read­ing and I believe will help any­one who wishes to improve them­selves, their busi­ness and the qual­ity of life for them as well as those they share time with. …Read the rest of this article…