What's your favorite Blog topic? Do you have one?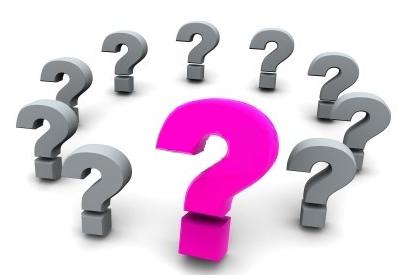 What's your favorite Blog topic and why? Are there any particular topics you believe people should talk about? Share with others? Debate? The internet has made it so easy for people to communicate which each other. Whether for politics, medicine, social issues, or just plain what's going on in a particular person's life.
Some of my personal favorites that I like to read about include:
If you have a favorite blog topic and you'd like others to know what it is, share it here!
Is there is a topic you believe people should be talking about,  or is there one someone has already written about (but it hasn't gotten the attention it deserves)? Share it here along with the website so people can find it!
What's your favorite blog topic?
Comments