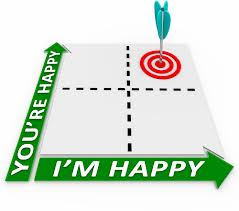 "Think about the cus­tomer expe­ri­ence." This is what one of my supervisor's years back use to tell his team all the time. It has stuck with me since that time because it is such a sim­ple yet pow­er­ful state­ment. Whether we work for our­selves in an entre­pre­neur­ship or work for some­one else within a com­pany, under­stand­ing the expe­ri­ence of our cus­tomer is key to being suc­cess­ful at what we do. Read more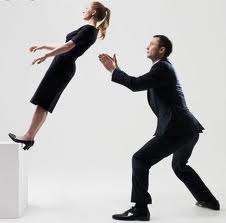 Trust. The com­mod­ity that in today's world is so valu­able that with­out it, a per­son or orga­ni­za­tion will be greatly lim­ited in what they can accomplish.
Gone are the days where sim­ply an office title or a person's appar­ent sta­tus in a group is enough to help them influ­ence oth­ers in order to suc­cess­fully accom­plish a project or some other goal. Whether it is in a pri­vate com­pany or as a vol­un­teer leader for a com­mu­nity, with­out the com­mod­ity of trust in their lead­er­ship reper­toire, a per­son who "believes they can accom­plish great things" may be head­ing for a huge fall when Read more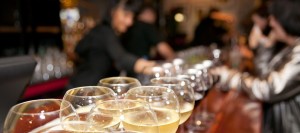 Over the last four weeks I've needed to travel to Orlando, Florida and then to New York City, New York. When­ever I have the oppor­tu­nity to travel to such places I love tak­ing the oppor­tu­nity to have lunch or cof­fee at "water­ing holes" that the locals like to fre­quent. It really gives a per­son a good per­spec­tive on the com­mu­nity. In addi­tion, if you enjoy meet­ing peo­ple and hav­ing thought pro­vok­ing con­ver­sa­tions, this can be a very good exer­cise to go through. How­ever, it appears that one always has to be on guard against those indi­vid­u­als who come up to you and begin to speak with you about some­thing or another as if they know the world more about the sub­ject than you do. Even though they just met you! Ever meet any­one like that? Read more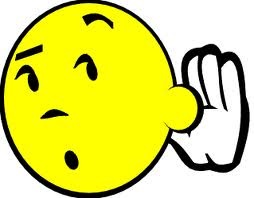 Lis­ten­ing to the other per­son may be hard to do if you don't care to lis­ten. That sounds like a pretty straight for­ward of state­ment doesn't it? But what if you really intend to lis­ten to the other per­son? Do you know if you're a good listener?
See if you're guilty of any, if not all, of these: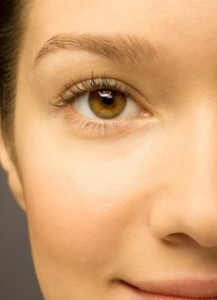 Here's a sce­nario. You've just met some­one and you appear to be hav­ing a nice con­ver­sa­tion. The topic of dis­cus­sion looks to be a joint area of inter­est for you and the per­son you're speak­ing with. How­ever, you notice that through­out the con­ver­sa­tion, the per­son is not look­ing at you but more so look­ing over your shoul­der or to their left and to their right. It's pretty clear that the per­son is not giv­ing their undi­vided atten­tion to the con­ver­sa­tion. Read more