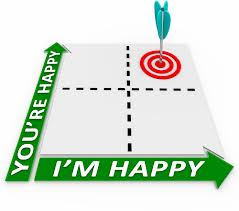 "Think about the customer experience." This is what one of my supervisor's years back use to tell his team all the time. It has stuck with me since that time because it is such a simple yet powerful statement. Whether we work for ourselves in an entrepreneurship or work for someone else within a company, understanding the experience of our customer is key to being successful at what we do. Read more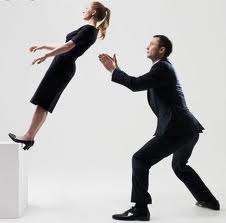 Trust. The commodity that in today's world is so valuable that without it, a person or organization will be greatly limited in what they can accomplish.
Gone are the days where simply an office title or a person's apparent status in a group is enough to help them influence others in order to successfully accomplish a project or some other goal. Whether it is in a private company or as a volunteer leader for a community, without the commodity of trust in their leadership repertoire, a person who "believes they can accomplish great things" may be heading for a huge fall when Read more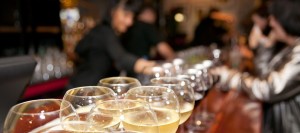 Over the last four weeks I've needed to travel to Orlando, Florida and then to New York City, New York. Whenever I have the opportunity to travel to such places I love taking the opportunity to have lunch or coffee at "watering holes" that the locals like to frequent. It really gives a person a good perspective on the community. In addition, if you enjoy meeting people and having thought provoking conversations, this can be a very good exercise to go through. However, it appears that one always has to be on guard against those individuals who come up to you and begin to speak with you about something or another as if they know the world more about the subject than you do. Even though they just met you! Ever meet anyone like that? Read more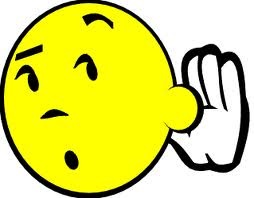 Listening to the other person may be hard to do if you don't care to listen. That sounds like a pretty straight forward of statement doesn't it? But what if you really intend to listen to the other person? Do you know if you're a good listener?
See if you're guilty of any, if not all, of these: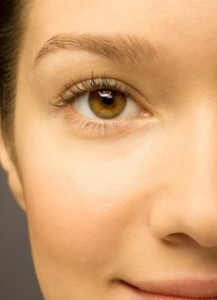 Here's a scenario. You've just met someone and you appear to be having a nice conversation. The topic of discussion looks to be a joint area of interest for you and the person you're speaking with. However, you notice that throughout the conversation, the person is not looking at you but more so looking over your shoulder or to their left and to their right. It's pretty clear that the person is not giving their undivided attention to the conversation. Read more