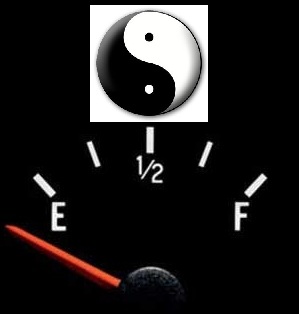 We all have a bat­tery pack within us that helps to sus­tain our per­sonal energy through­out each day. Nope, I'm not talk­ing about the meal we have in the morn­ing with that fresh cup of cof­fee or tea, although that is a part of the over­all energy equa­tion. I'm talk­ing about the per­sonal energy each one of us has when it comes to just going about the day. Either at work or at a base­ball game or the sort, when our per­sonal energy is charged, you feel good. You feel that you can do good work, enjoy game you're watch­ing, or keep up with a group con­ver­sa­tion.  But when your per­sonal energy is down, you find your­self get­ting eas­ily irri­tated, your con­cen­tra­tion becomes more dif­fi­cult to main­tain, your inter­est in doing some­thing begins to be lack­ing. Read more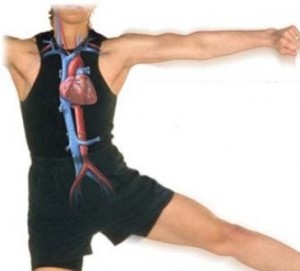 Exer­cise. Some of us dread it, oth­ers can't wait to get to it. It's true that exer­cise can become addi­tive and almost an obses­sion at times to some peo­ple (I myself have been bit­ten by the exer­cise work­out bug). When I'm forced to go more than a cou­ple of days with­out work­ing out, I find myself hav­ing more trou­ble get­ting through the day unscathed by life's all too famil­iar stresses and chal­lenges. Read more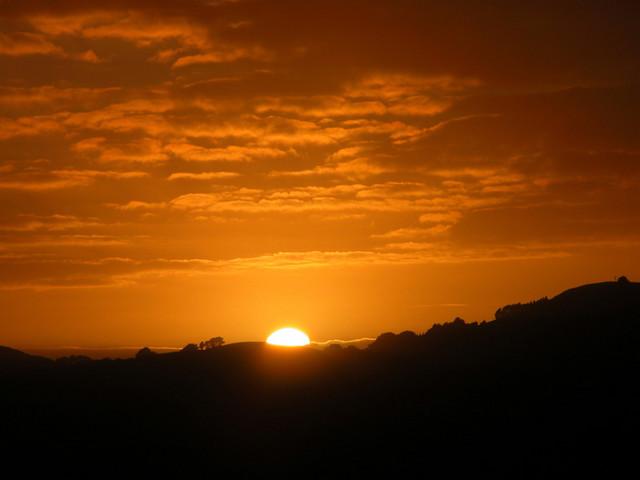 A while ago I read a story about an elderly man who approached the famous nineteenth-century poet and artist, Dante Gabriel Ros­setti. The old fel­low had some sketches and draw­ings that he wanted Ros­setti to look at and tell him if they were any good, or if they at least showed poten­tial talent.
After look­ing over the first few care­fully, he knew that they were worth­less and showed no sign of artis­tic tal­ent. But Ros­setti was a kind man Read more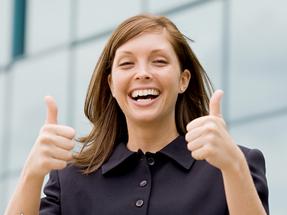 Can the choice of atti­tude in your life have an affect on the things that hap­pen to you? I'm a firm believer that it can. Time and time again I've been wit­ness to these effects. Both with me and with oth­ers. When­ever I choose to have a good atti­tude, I real­ize that the level of neg­a­tive stress in my life is greatly reduced. At the same time, I notice that I rec­og­nize more oppor­tu­ni­ties pre­sent­ing them­selves when I have a bet­ter or pos­i­tive atti­tude.  On the flip side, it's inter­est­ing how peo­ple who choose to have a bad or neg­a­tive atti­tude seem to have more "bad luck" occur­ring in their lives. Why is that?
Read more
Have you ever won­dered how some peo­ple can keep on going with a project or an idea after expe­ri­enc­ing set­back after set­back after set­back? How can peo­ple con­tinue to move on with an idea, or a busi­ness, or an endeavor after an appar­ent heartache forces them to stop (at least temporarily)?
If you've ever met any­one who says they've not had a tough time in their life or that they never had a rough day, then you've met a per­son who Read more