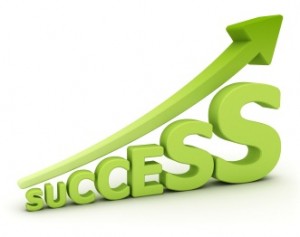 With  hun­dreds of thou­sands of dif­fer­ent arti­cles out on the world wide web, it can be extremely dif­fi­cult to know which one to read. Being a life­long stu­dent of lead­er­ship, I attempt to read as many arti­cles on the sub­ject as pos­si­ble. Under­stand­ing that there are so many good arti­cles out there on it, I wanted to share some of my recent favorites.  Many of these are quick reads and have pow­er­ful nuggets of wis­dom for any leader to digest. These are not the only good arti­cles out there on lead­er­ship and suc­cess in life of course, but they are worth read­ing and I believe will help any­one who wishes to improve them­selves, their busi­ness and the qual­ity of life for them as well as those they share time with. Read more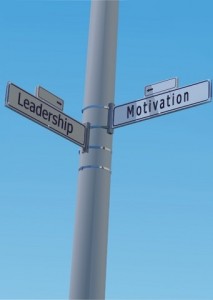 Why do we like quotes so much? A good rea­son for many of us is that you don't have to read a book to get to the point. Quotes can be very short, straight to the point and thought pro­vok­ing. Some­times, there's just so much wis­dom and life expe­ri­ences in one short sen­tence that you can almost sense and under­stand what the author has gone through to reach the point they are attempt­ing to make! Here are some quotes that have thought pro­vok­ing to me in my own lead­er­ship jour­ney. Do you rec­og­nize any of these?
Some­times it appears as though there are a lot of peo­ple who revel in boast­ing about their exper­tise in what­ever topic they claim to be an expert in. This seems to be the case whether it's cars, inter­re­la­tion­ship skills, clothes, arts and crafts, or a sport. You name it; there will be an "expert" who can be found for it. Experts who can help oth­ers become bet­ter at that par­tic­u­lar skill or hobby. In today's world of ultra-competition this can be a bless­ing for those of us who need to develop our­selves in one of those areas. But what does it really mean to be an expert? If a per­son chooses to become bet­ter at some­thing, and even­tu­ally be looked upon as an expert, hav­ing a basic under­stand­ing of what it means to be an expert will cer­tainly be help­ful in achiev­ing that goal. Read more
In the work of French soci­ol­o­gist, Mar­cel Mauss, it's stated that "Gifts are never free!". That when some­one gives another per­son a gift, they are always expect­ing some­thing rec­i­pri­col in return from that per­son. Now how much truth is in that really? Many of my friends and asso­ciates have argued with me when it comes to the notion of there being no such thing as a free gift. Some even have gone so far as to say that one should be wary of an unex­pected gift giver appear­ing before you and giv­ing you a gift. Espe­cially one you didn't ask for. Is there really such a thing as a free gift? I say there is. Read more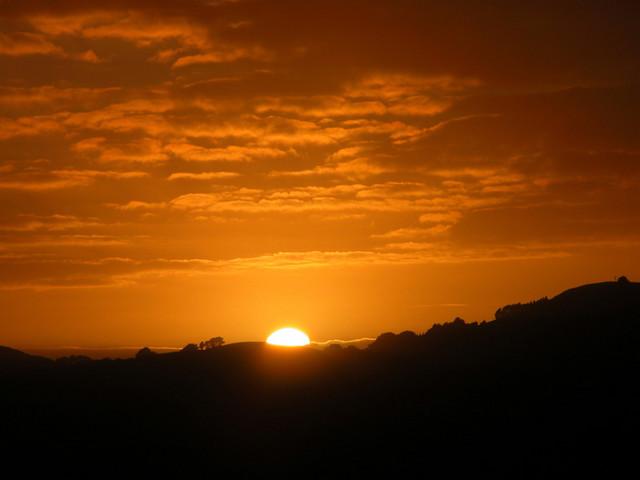 A while ago I read a story about an elderly man who approached the famous nineteenth-century poet and artist, Dante Gabriel Ros­setti. The old fel­low had some sketches and draw­ings that he wanted Ros­setti to look at and tell him if they were any good, or if they at least showed poten­tial talent.
After look­ing over the first few care­fully, he knew that they were worth­less and showed no sign of artis­tic tal­ent. But Ros­setti was a kind man Read more