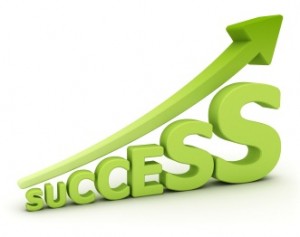 With  hundreds of thousands of different articles out on the world wide web, it can be extremely difficult to know which one to read. Being a lifelong student of leadership, I attempt to read as many articles on the subject as possible. Understanding that there are so many good articles out there on it, I wanted to share some of my recent favorites.  Many of these are quick reads and have powerful nuggets of wisdom for any leader to digest. These are not the only good articles out there on leadership and success in life of course, but they are worth reading and I believe will help anyone who wishes to improve themselves, their business and the quality of life for them as well as those they share time with. Read more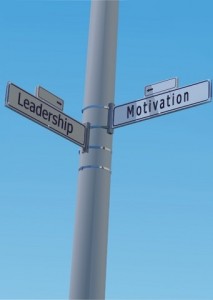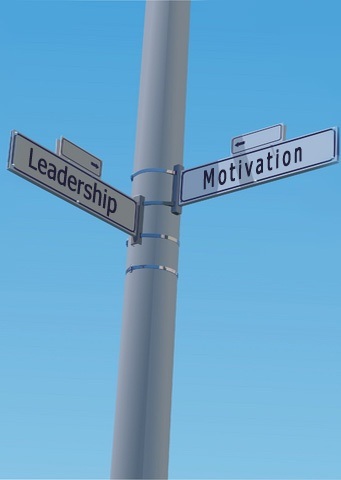 Why do we like quotes so much? A good reason for many of us is that you don't have to read a book to get to the point. Quotes can be very short, straight to the point and thought provoking. Sometimes, there's just so much wisdom and life experiences in one short sentence that you can almost sense and understand what the author has gone through to reach the point they are attempting to make! Here are some quotes that have thought provoking to me in my own leadership journey. Do you recognize any of these?
Sometimes it appears as though there are a lot of people who revel in boasting about their expertise in whatever topic they claim to be an expert in. This seems to be the case whether it's cars, interrelationship skills, clothes, arts and crafts, or a sport. You name it; there will be an "expert" who can be found for it. Experts who can help others become better at that particular skill or hobby. In today's world of ultra-competition this can be a blessing for those of us who need to develop ourselves in one of those areas. But what does it really mean to be an expert? If a person chooses to become better at something, and eventually be looked upon as an expert, having a basic understanding of what it means to be an expert will certainly be helpful in achieving that goal. Read more
In the work of French sociologist, Marcel Mauss, it's stated that "Gifts are never free!". That when someone gives another person a gift, they are always expecting something recipricol in return from that person. Now how much truth is in that really? Many of my friends and associates have argued with me when it comes to the notion of there being no such thing as a free gift. Some even have gone so far as to say that one should be wary of an unexpected gift giver appearing before you and giving you a gift. Especially one you didn't ask for. Is there really such a thing as a free gift? I say there is. Read more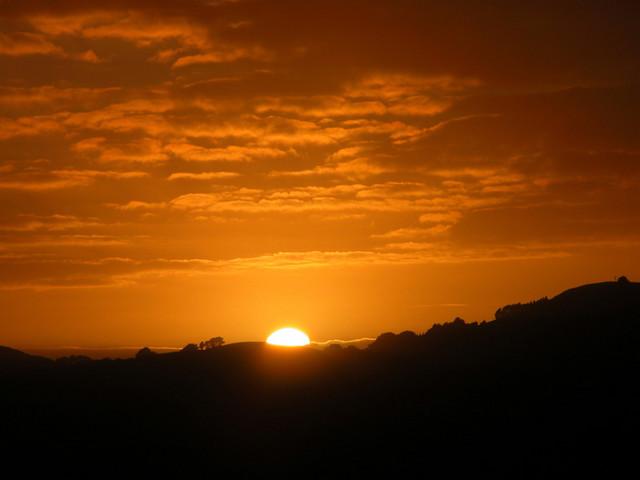 A while ago I read a story about an elderly man who approached the famous nineteenth-century poet and artist, Dante Gabriel Rossetti. The old fellow had some sketches and drawings that he wanted Rossetti to look at and tell him if they were any good, or if they at least showed potential talent.
After looking over the first few carefully, he knew that they were worthless and showed no sign of artistic talent. But Rossetti was a kind man Read more