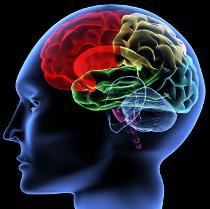 At a recent conference, a series of seminars were being given on the subject of Emotional Intelligence or EQ (a.k.a  EI). I've been to many such seminars and so have many of my friends and colleagues. What I find puzzling though is how many people say they know all about emotional intelligence and yet their acts show that they probably haven't got a clue of what it is and the way it can be used.
EQ is not simply about reading and understanding other people. One of the main points of emotional intelligence is reading and understanding ourselves and what makes up our own personal emotions (both from a physical as well as a mental perspective). Having an understanding of only one side of EQ defeats many of the purposes for it. Read more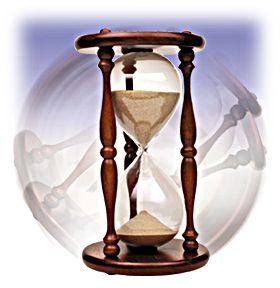 It's amazing how time can be on your side one moment, and then acting against you the next. Recently, I found myself almost running out of time for quite a few of my responsibilities not to mention responsibilities to myself. For me, the last few weeks have simply been an avalanche of things, both at work and in my personal life. During all this, I found myself thinking everyone has the same 168 hours in a week. So how do some people handle so much while others can barely handle keeping up with just a few things?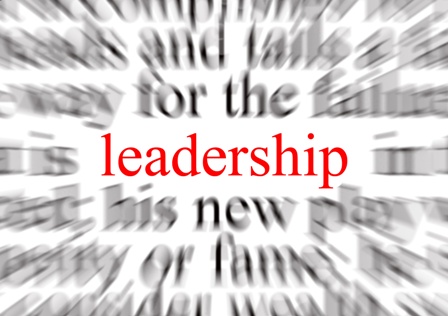 The internet is inundated with websites that discuss leadership ideas, nuggets, secrets and the like. Many require you to register or pay for a consultation. The sites below are free and are some of my favorites when it comes to leadership ideas and tips: Read more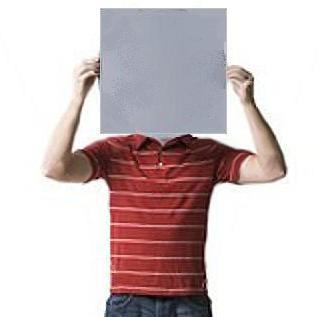 At the request of many who wrote to me about my "Re-Branding Yourself" post I've written a continuation on the subject of "Branding/Re-Branding". Thanks for all the emails and comments received!
Radio City Music Hall was packed to capacity with many of the entertainment industry's elite and television crews were ensuring that 27 million people were able to watch live. The show was not even an hour old when WOW, what a shock! The people in attendance and watching on TV the 2009 Video Music Awards (VMAs) witnessed Kanye West interrupt Taylor Swift's acceptance speech for Best Female Video to basically say that another artist nominated for the same award should have won. Do you think Kanye West's brand was affected by what he did? You better believe that it was.
The branding process for a person, including myself, is a never ending, ongoing process that a person needs to be aware of. Why? Because everything we do and say, and everything we Read more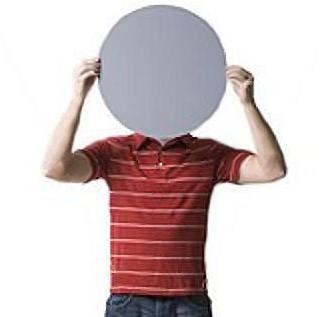 I was recently at a great networking and professional development event in downtown Hartford, CT. Nope, not the "getMotivated tour" with Colin Powell, Steve Forbes and others (even though I heard that was a great event in itself), but another one a day later organized by a few local professional organizations.  The main keynote speaker gave a presentation about "Re-Branding Yourself: How Do You Rebrand Yourself in this Current Business Environment?" and it made me think about how many people today don't realize the importance of how their brand is seen.
If you don't know or aren't aware of what I'm talking about, a brand is how another person or organization sees you and the services you provide (or don't provide). Your "personal brand" is key to the success of whatever you wish to Read more